When Stars Align: Meet Sofie
Where are you from?
I'm from Stockholm, but I love seeing the world and have lived in places both around Sweden and the world.
What did you do before joining Natural Cycles?
I've been working with different kinds of marketing since my university years in Lund, most recently I worked with affiliate marketing for travel agencies and retail stores online.
Tell us about your work at Natural Cycles.
At Natural Cycles I manage all marketing partnerships, which includes our influencers and ambassadors. This means I work with lovely women all over the world who use Natural Cycles and share their experience and our mission with their communities.
Why Natural Cycles?
First of all, I'm super excited about digitalization and tech and Natural Cycles is a really cool and groundbreaking app. More importantly, at Natural Cycles I can work with something that matters, and every day I feel like we're helping women and couples all over the world.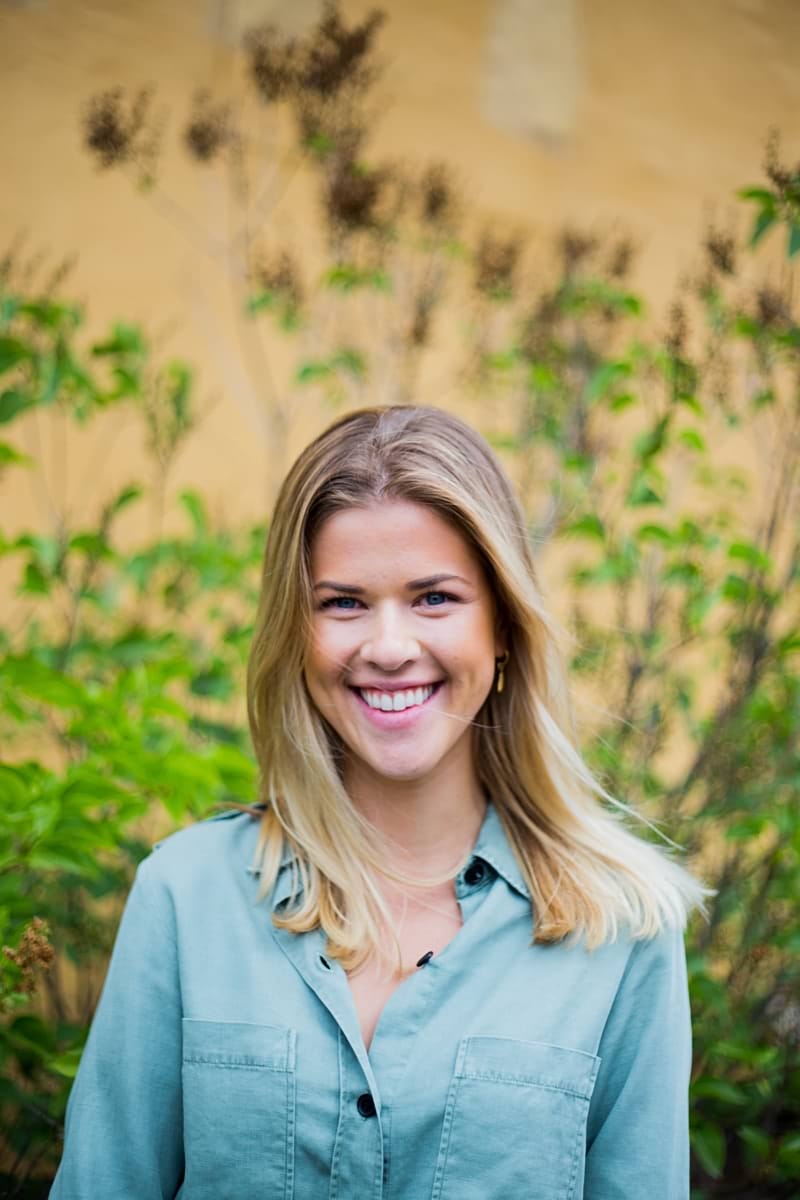 What has been your favorite project so far at Natural Cycles?
Oh wow, there are too many to choose from, but if I have to pick one I would say the US launch and everything around it. Starting with the FDA clearance and most recently a short term project working on an ambassador program from our office in New York.
What's the one thing you've learned during your time at Natural Cycles?
Everything there is to know about menstrual cycles and our reproductive system! It's fun really, nowadays I'm always the go-to person when any of my friends have questions or concerns.
Favorite lunch discussion?
Food and what the next meal should be.
What's your go-to place to eat in Stockholm?
Doktor Mat and Le Violon Dingue for soup and pizza Wednesdays!
What do you do outside of work?
Right now I'm watching documentaries about our plastic waste and how it destroys our oceans - so trying to come up with ideas on how to help! For fun, I take a lot of photos and spend time with my family and my friends.