Join us in the digital revolution of women's health
We are pioneering women's health with research and passion
Natural Cycles is a revolutionary approach to birth control and family planning, empowering women to take informed decisions. Developed initially by two former physicists, our algorithm and app is clinically tested and backed by several international VC firms. Our mission is to pioneer women's health by providing every woman with the knowledge she needs to be in charge of her health. We have women's best interest at heart and work hard every single day to ensure that we provide the best possible solution. That's why each and every team member is passionate about what we do.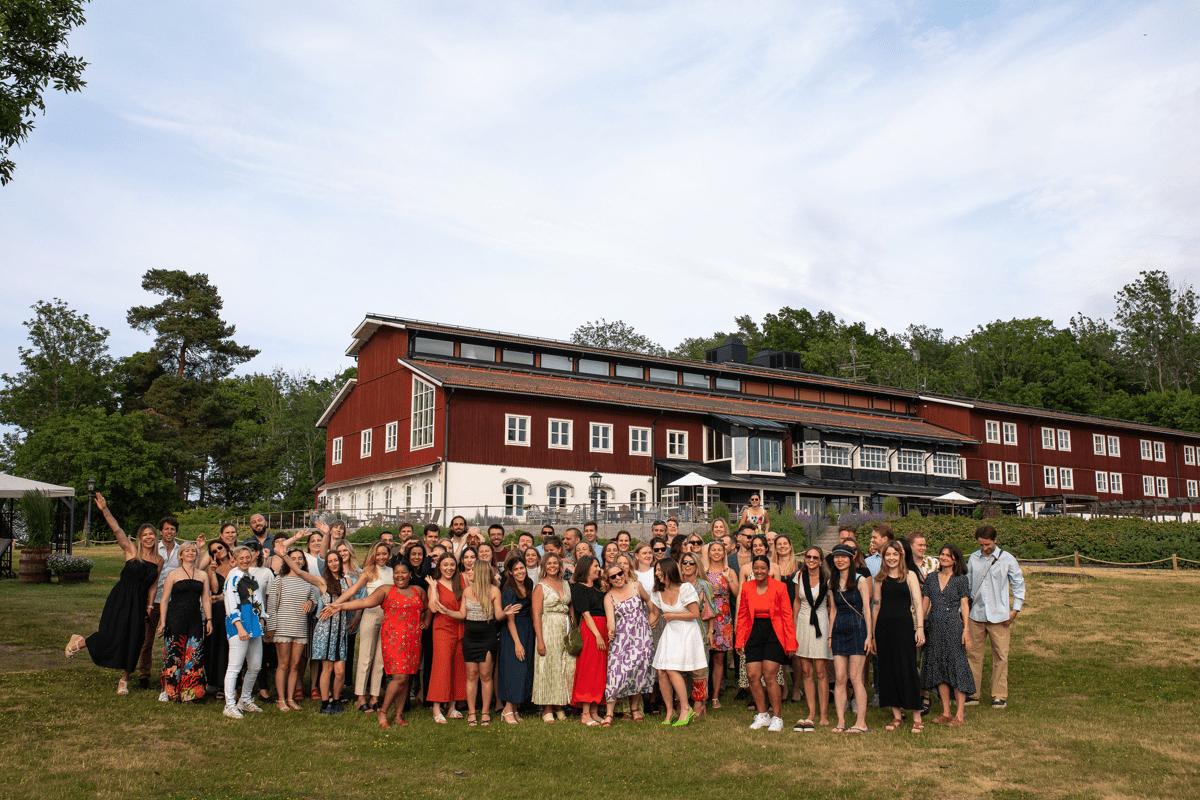 Our team
Diversity is very important for us at Natural Cycles, we believe it is one of the key factors to successful innovation and collaboration. Therefore, diversity is something we deeply care and strive for when building our team.
We are a team of passionate people with over 30 different nationalities, working across three countries and two continents. We have an overall gender diversity of 30/70, and are very proud to say that we have over 50% women working with tech in our R&D department.
I will never take it for granted that at NC° we're aligned on a mission to empower women to learn about their reproductive health. It's a privilege to work with so many passionate and talented people who share the same values as I do. Every day is different, and I've learned so much!

Jennifer Gray

Senior Content Manager

Working at Natural Cycles means being part of a predominantly female team that nurtures an empowering environment. This allows me to pursue my passion and to make a real impact on women's health, while enjoying creative freedom in my work.

Michelle Dahl

Graphic Designer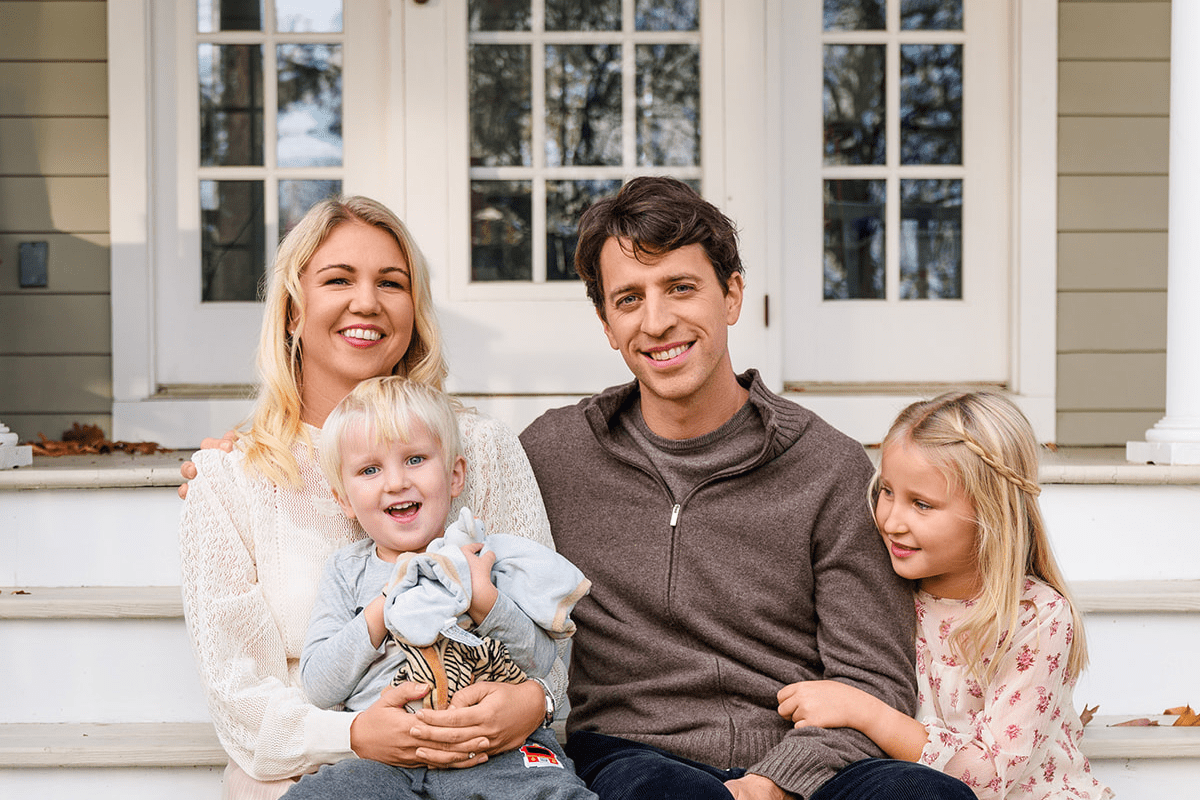 Elina's story: Why I built the first birth control app
It sounds counterintuitive to many, but I actually came up with the idea for Natural Cycles birth control when starting to think about planning my own pregnancy. At the time, I was working as a particle physicist at CERN (European Organization for Nuclear Research) and my husband and I were starting to talk about our future family.
I had been using a birth control implant throughout most of my twenties after a negative experience with the birth control pill. While the implant worked quite well, I knew we wanted to start trying in a year or two so I wanted to remove it. In addition to it being invasive, I also wanted to take a break from hormonal birth control to give my body a chance to get back to its natural state well before a pregnancy.
I quickly realized I was extremely limited when it came to finding a regulated birth control option that was both non-invasive and non-hormonal. As a particle physicist and researcher, I decided to take things into my own hands so I developed Natural Cycles, the first FDA cleared birth control app. The app analyzes a woman's body temperature to determine when she ovulates and when she is and isn't fertile. After my own struggle to find a natural, effective contraception, I'm proud to share Natural Cycles with thousands of women around the world.
Already working at Natural Cycles?
Let's recruit together and find your next colleague.