Building a Safer Tomorrow: Meet Kristofer
Where are you from?

I'm from Stockholm, Sweden but I've also lived in Brazil for some time and Brazil has definitely established itself as a big part of my identity.
What did you do before joining Natural Cycles?
I started out my career as a developer working at big companies like Ericsson and Dell, but pretty quickly I realized that I wanted to work in smaller companies where my work makes more of an impact, moves faster and I could be part of changing the course of the company. A very empowering feeling! With that in mind, I joined a small Swedish company developing car-rental booking solutions for the biggest car-rental company in the world. During my years there I also changed my main focus from being a developer to management and culture building in a growing company at the same time as my technical development became more focused on "sysops"-stuff like infrastructure, DevOps, and security. 
Tell us about your work at Natural Cycles. 
My most important and fun task at Natural Cycles is definitely working with data security. Natural Cycles is entrusted with some of the most intimate details of women's lives and keeping that data safe is both extremely important and very rewarding work. It's really exciting to come up with solutions for securing the data while at the same time ensuring that the development teams and scientists have what they need to be efficient in developing new features. I also work with the infrastructure (servers and serverless and things like that) compliance and continuous delivery but those are stories for another time. 
Why Natural Cycles? 
Changing my job was not a decision I made lightly as I had been with my previous company for many years but in the end, the decision was easy. Apart from being able to work closer to technology again, Natural Cycles provides me with the possibility to work with something that is truly meaningful: Empowering women with knowledge and choices and working with a lot of passionate people.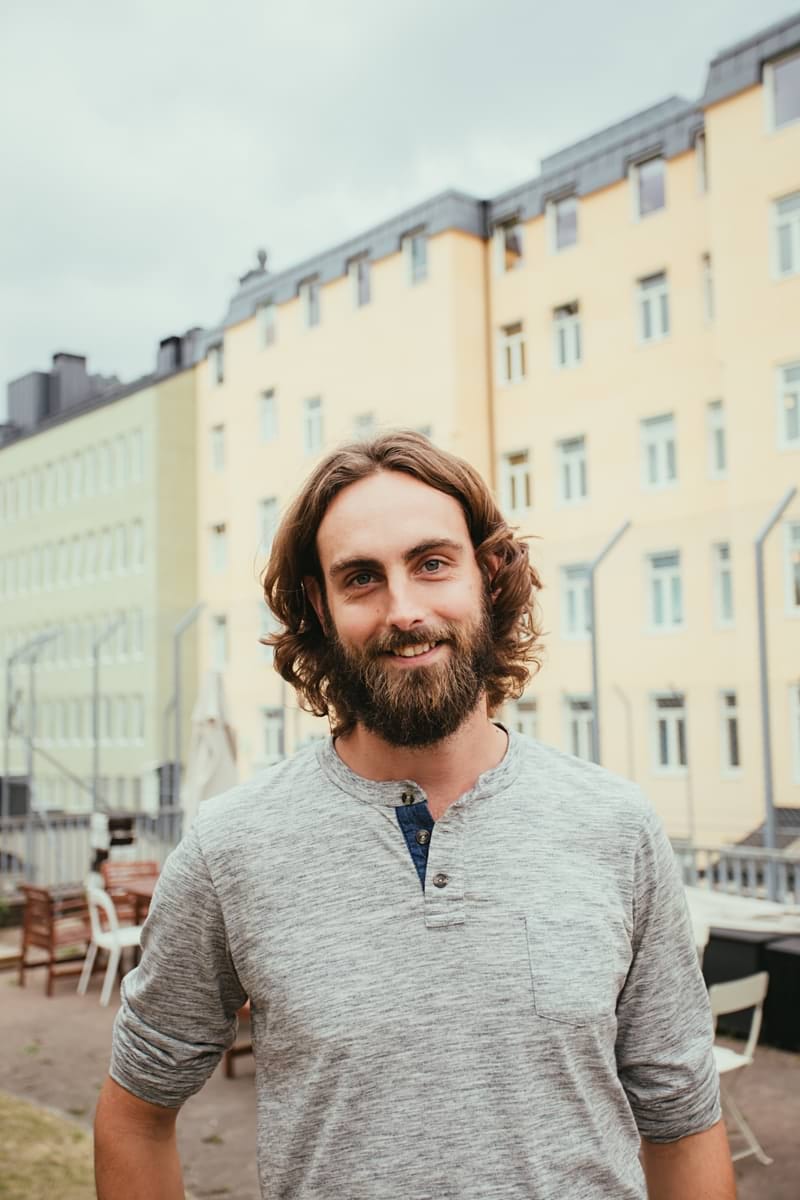 What has been your favorite project so far at Natural Cycles? 
The most exciting project I've worked on - which might sound strange if you're not a data security and privacy nerd - was setting up a new way of working around the database at Natural Cycles and employing pseudonymisation and anonymization techniques to ensure that both scientists and developers had access to the data they need without knowing who the data belongs to.
What's the one thing you've learned during your time at Natural Cycles? 
I think the biggest thing is truly understanding how the effectiveness of birth control is measured. I thought I knew but there are so many things we are not taught in school. For example: Did you know effectiveness of birth-control is not based on each intercourse but on the likelihood of pregnancy during a full year? 
Favorite lunch discussion?
The things that are taboo at most other companies: politics, sexuality and the menstrual cycle.
What's your go to-place to eat in Stockholm?
Bring-your-own-food to Natural Cycles rooftop terrace!
What do you do outside of work? 
I love building stuff and the countryside. At work, I build virtual things with zeroes and ones but outside of work I love to build physical things. My wife and I have a farm outside of Uppsala and I love building advanced, sustainable, beautiful and often low-tech upgrades to it. I also enjoy obstacle-course races, dancing tango, board games and deep conversations about meaningful topics like politics, sustainability, consciousness and sexuality.