Stanley: Keep our financial and accounts in check
Where are you from?

I come from the East – China originally and then moved to Michigan, then I came to Sweden about 3 years ago. Apparently, I love being chilled so my next stop might be the Arctic
Tell us about your work at Natural Cycles.
I take care of everything related to money including counting dollars every day and spending it too – that's the fun part. And of course, I take care of investor reporting, assisting with fundraising, accounting and so on.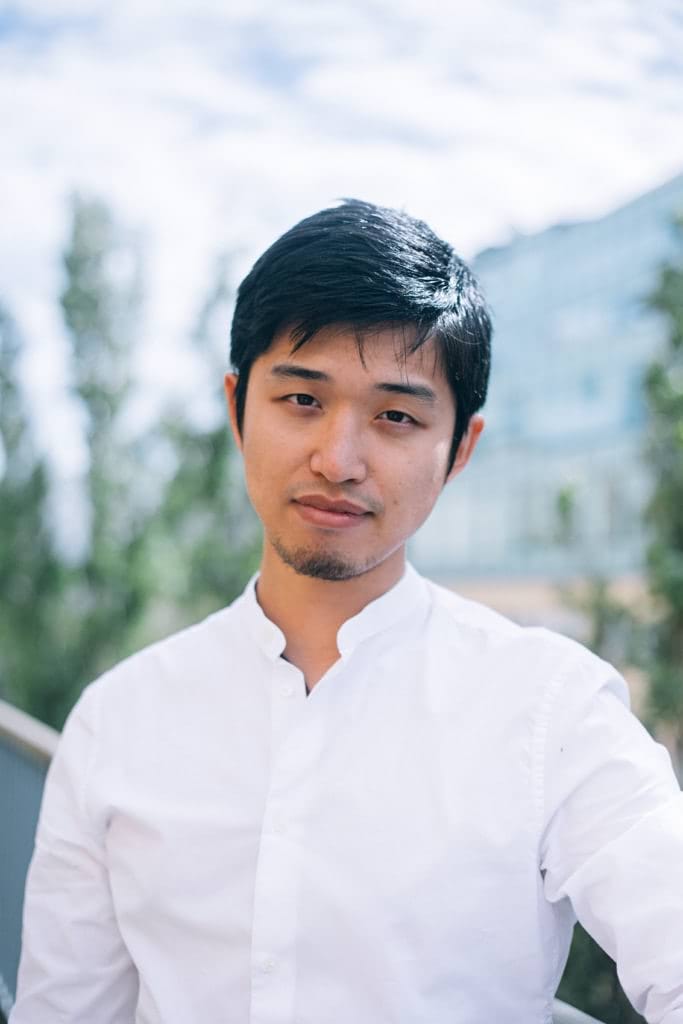 Why Natural Cycles?
The company is doing very well for itself, we just landed an investment so that's exciting  Of course, I work with very lovely people too and enjoy spending time with them – even after work. I like that we work at such a fast pace and we are growing fast.
Your favourite project at Natural Cycles since you started?
Fundraising – by far.
What does it mean to be a good Finance Manager?
Three things; solid ground basics, top-notch communication and strategic thinking.
What's one thing you've learned during your time at Natural Cycles?
Afterwork means a lot 
What's your go-to place to eat in Stockholm?
Faros it's a Greek place, I like authentic food.
Favourite feature in the Natural Cycles app?
I like that you can share NC with your boyfriend if you want, he can just download it on his phone and take care of his girlfriend.
Favourite song?
'More than you know' – Axwell & Ingrosso, I'm also listening to 'Something just like this' from Chainsmokers and Coldplay.
Favourite quote?
"We need a roadmap for this"
Tell us about your hobbies?
Everything adventurous including skydiving, desert explorations, arctic sightseeing, bungee jumping and scuba diving.