Manuel: From Argentina to Sweden for Natural Cycles
Where are you from?
I am from the city of Buenos Aires in Argentina.
Tell us about your work at Natural Cycles?
I joined about a year and a half ago to work on the app. My job is to make the interface work.
Why Natural Cycles?
I try to find reasons to work at companies other than salary. Here I get the retribution of working at a business with a very clear social impact. That makes me happier than working for the financial or real estate industries like I did in the past.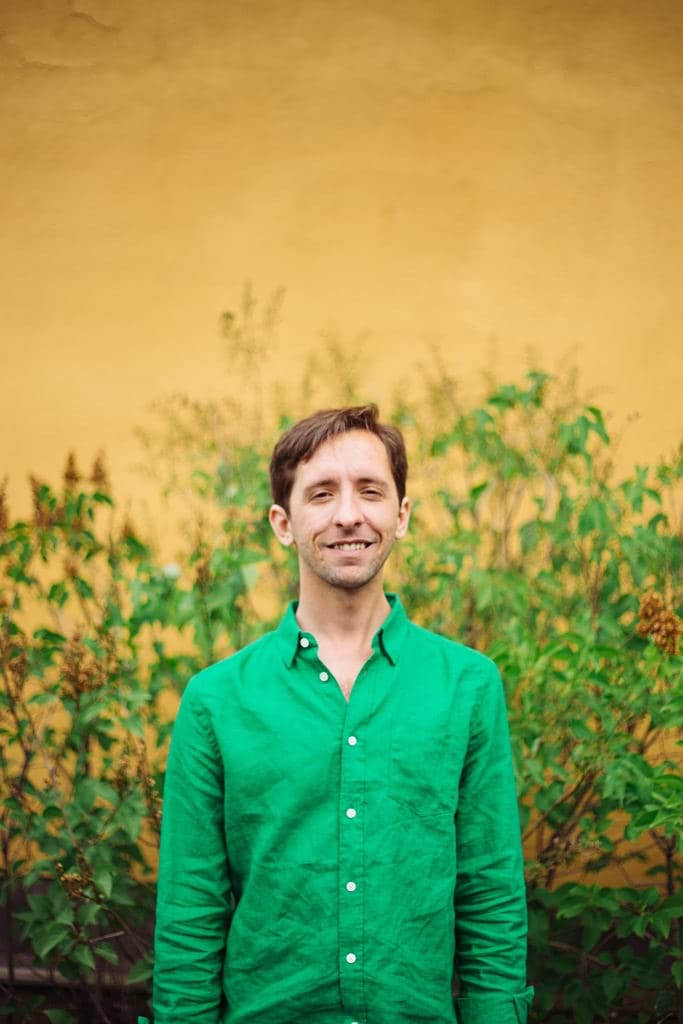 Favourite project at NC?
I think the app's graph view was a challenge with a great outcome. I can't wait to revisit it and improve it even further, but the list of improvements we want to make is never ending.
What does it mean to be a good Frontend Developer?
There are many ways to be good at this job. I prefer those who are technically strong, still manage to keep their eye trained visually and also have a structured approach to user experience problem solving. Being so close to the design team also requires us to be good at communicating with non technical members of the company.
What's one thing you've learned during your time at Natural Cycles?
What fika means 
What's your go-to place to eat in Stockholm?

La Neta, my go to Mexican at lunch time.

Favourite feature in the Natural Cycles app?

The graph, for sure.

Favourite song?
The whole Pet Sounds album maybe? I don't know 
Tell us about your hobbies?

Music, History, Science and the likes.