Manoela, one of our amazing support agents
Where are you from?
I was born and raised in Brazil. Before moving to Stockholm , I also lived in Argentina and Ireland.
Tell us about your work at Natural Cycles.
I work as a Support Agent, and together with the Support team, we help Cyclers from all over the world with their concerns and questions about  their unique cycles and Natural Cycles. I respond to our Cyclers in 3 different languages (Portuguese, English and Spanish)  I think this is amazing and challenging.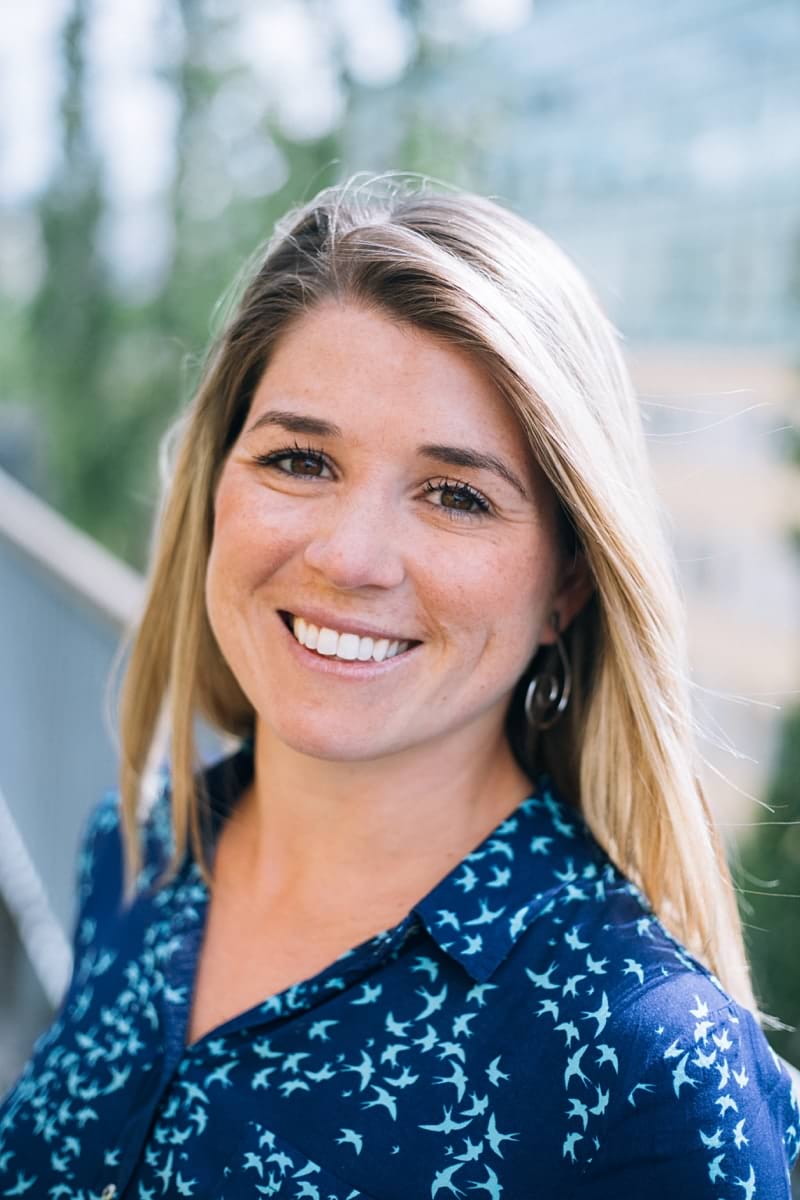 Why Natural Cycles?
It's an amazing and innovative place to work.
I was looking for a job where I could use my language and communication skills to  help people with love.
Now as a Cycler myself, I am even more interested and I like the fact that you learn different things everyday.
Your favourite project was at Natural Cycles since you started?
It is one that I am currently working on at the moment. I am in charge of mentoring and teaching our new support agents.  Introducing them to Natural Cycles and our community of cyclers.
What does it mean to be a good Support Agent?
I believe a good Support Agent needs to be able to understand people and be passionate about helping others.
It's important to be able to create interaction with the Cyclers and assist them when needed. 
What's one thing you've learned during your time at Natural Cycles?
I have learned a lot of things.  The most amazing lesson was learning about my body again. After 15 years on the pill I switched to use Natural Cycles and I am rediscovering myself.
What's your go-to place to eat in Stockholm?
Its a restaurant just by the water close to the  Stadshuset/City Hall called Orangeriet. The food and the view is amazing.
 Favourite feature in the Natural Cycles app?
The graph. It's so cool to have an overview of your cycle every month.
Favourite song?
I don't have a favourite song, but my favourite artists include Ed Sheeran, Michael Buble, Maroon 5 and Maria Gadu.
Favourite quote?
Strength does not come from what you can do. It comes from overcoming the things you once thought you couldn't do.
-Rikki Rogers
Tell us about your hobbies?
I love sports! I do triathlons and marathons. I am passionate in crossing finish lines and collecting medals from different races around the world. I also enjoy going to the movies and reading books. My favourite author is Marian Keys, you definitely should read one of her books.