It's Business Insights Time: Meet Kristina
Where are you from?

I'm from Staffanstorp in Skåne in the south of Sweden. 
What did you do before joining Natural Cycles?
I have been at Natural Cycles since December last year and after moving to Stockholm, after six years in Copenhagen, I first started working as a Retail Planner at Tiger of Sweden. In Copenhagen, I worked both as a Management Consultant at PA Consulting Group and as a Business Analyst at Novo Nordisk, which really prepared me for the role as Business Insights Manager at Natural Cycles.
Tell us about your work at Natural Cycles: 
I work as a Business Insights Analyst and my main focus is to compile, analyze and report the monthly results from an income and cost perspective. I also work with  business cases for potential collaboration as well as logistics.
Why Natural Cycles? 
The idea of working at a startup had started to grow on me and when I read about Natural Cycles and their product I got even more interested.  I instantly liked the thought of giving women more choices when it comes to birth control. The fact that Natural Cycles offers an alternative that is both hormone-free and non-invasive, as well as enabling women to learn more about their bodies really struck a chord and I felt that this would be a company I would be proud working for.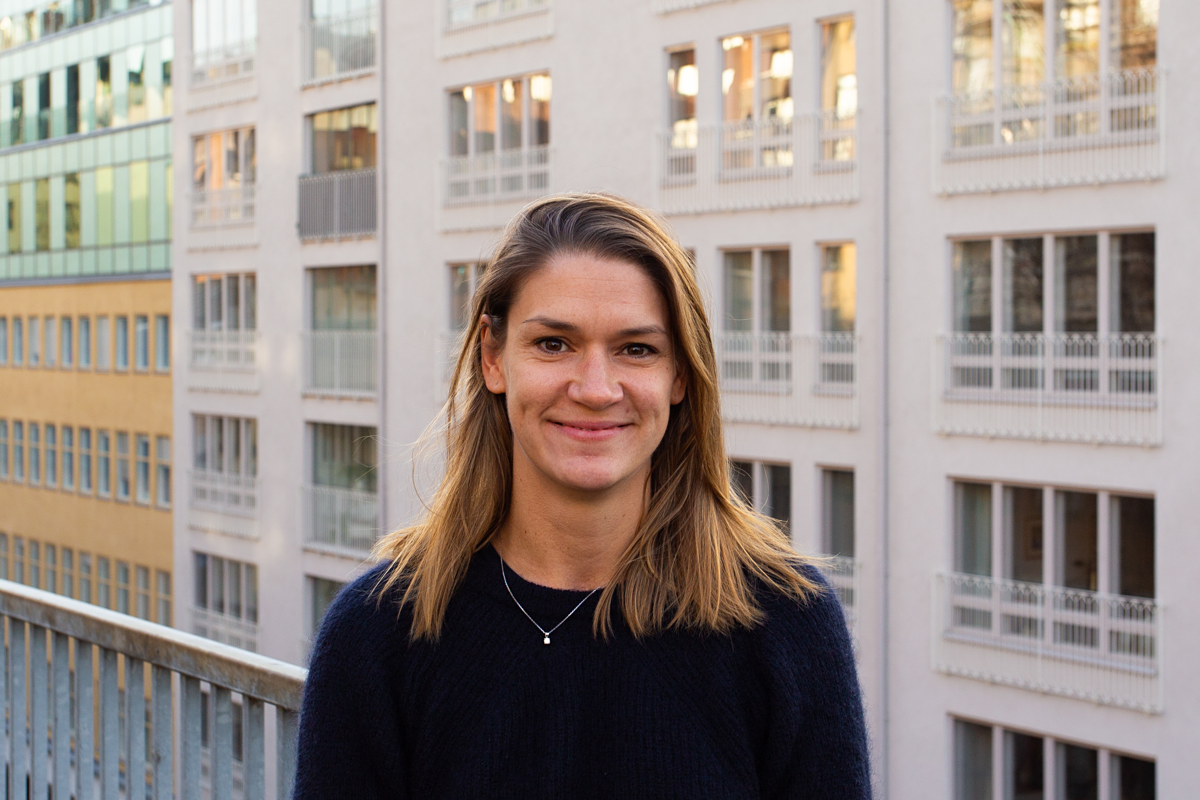 What has been your favorite project so far at Natural Cycles? 
I really enjoyed building our new reporting tool that we use to compile the P&L statement as well as main KPIs and charts supporting the results.The company encourages you to take ownership of projects which allowed me to directly improve processes and new tools - I love knowing my colleagues and managers have trust in me.  
What's the one thing you've learned during your time at Natural Cycles? 
The importance of not only knowing your own areas of responsibilities, but also trying to get insight into adjacent areas. Since I started, I have temporarily also covered logistics for example, which I believe has enabled me to understand the business better and therefore become a better Business Insights Analyst. 
Favorite lunch discussion?
We have "fika and learn" that allow our employees to learn more about the female body and other empowering topics. One of these discussions was about "inclusive sexuality" - at first these discussions were very new/awkward to me but now I appreciate the efforts that Natural Cycles is doing to de-stigmatize these topics and break taboos.
What's your go-to-place to eat in Stockholm?
I had a really nice evening with good wine, food and atmosphere at Racamaca on Södermalm, so I will have to go with that one.
What do you do outside of work? 
I would say I spend most of my free time with my friends and family either taking a long walk, having a nice lunch in the city or a cozy dinner at one of my friends' places.