Developer, Dog Lover and Dedicated Cycler: Meet Stina
Where are you from?
I'm from one of the 6757 beautiful islands of Åland, a swedish speaking part of Finland just four hours from Stockholm.
What did you do before joining Natural Cycles?
I worked for almost 5 years at a cozy web agency in Stockholm. 
Tell us about your work at Natural Cycles. 
I am a front end developer in the app team. I work closely with my teammates developing new features and maintaining the code base in the app our Cyclers use every day.
Why Natural Cycles? 
After working with consultancy at my previous job, I really wanted to see how it is on a product company where you have the time to build something great instead of chasing deadlines and working on projects that only live for a few months. Luckily I didn't find a job at just any product, but a product which I've been a user of for several years.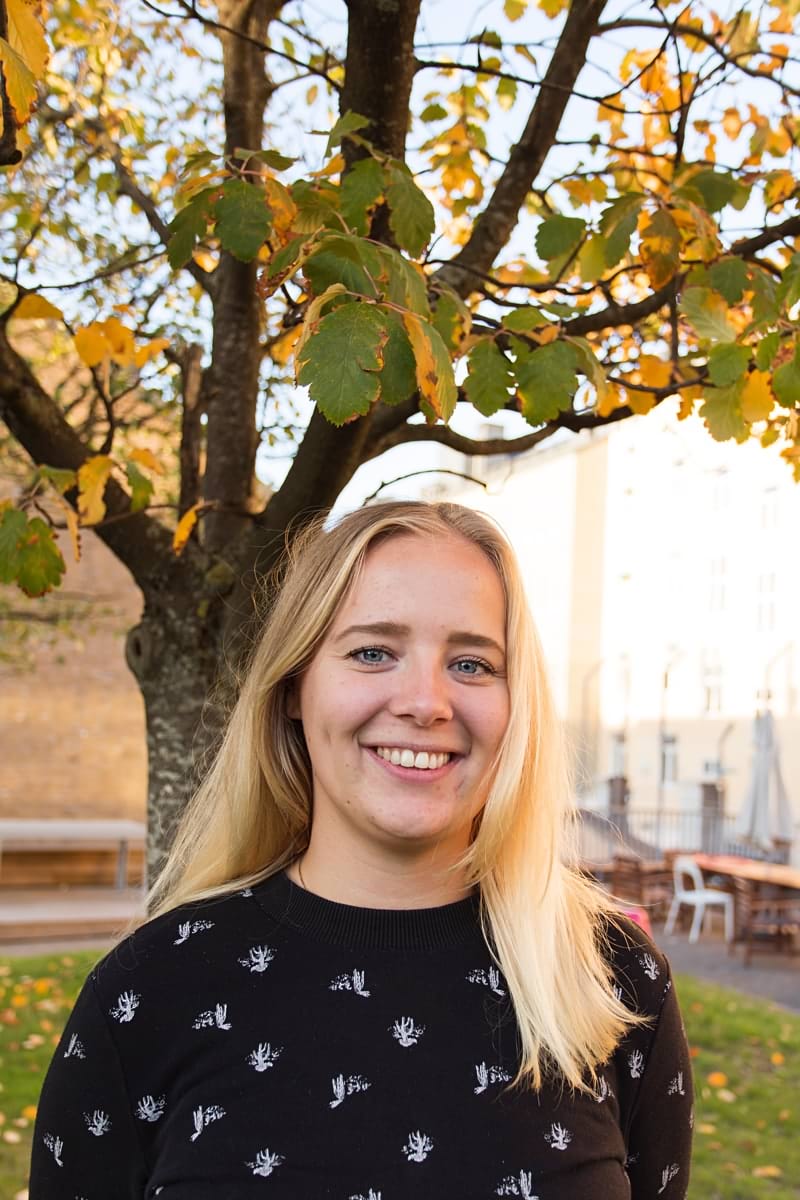 What has been your favorite project so far at Natural Cycles? 
It's hard to choose from everything I have worked on during my almost two years at NC… One of my favourite parts of the app is our shiny guides where you can learn more about ovulation and how to measure. But I must admit that I really enjoy refactoring and improving code. The end user can't see it - but hopefully they will enjoy a harder, better, faster, stronger app 🤓 
What's the one thing you've learned during your time at Natural Cycles? 
Except the obvious (everything about fertility) - Angular!
Favorite lunch discussion?
Where to go for burgers on fridays! We are a group of burger enthusiasts who goes for burgers every friday. Best burger right now is Bastard Burgers, in my opinion.
What's your go to-place to eat in Stockholm?
When it's not friday, my favourite lunch place right now is Green Rabbit. It's a bakery near the office and they have delicious soups and salads with newly baked bread included of course.
What do you do outside of work? 
I hang out with this little fella, Ralf, 6 months old.