The Face of Finance and Fika: Meet Miya
Where are you from?
I am from Jilin, northeast China.
What did you do before joining Natural Cycles?
I was a student in Påhlmans Handelsinstitut Stockholm, on a two-year program of payroll certified. Last summer, I did my internship in Natural Cycles. After the internship, I had the opportunity to work here.
Tell us about your work at Natural Cycles.
I'm currently a finance assistant in the team, working closely with my teammates with accounts payable and accounts receivable.
Why Natural Cycles?
I was looking to join a company where I can keep learning new things every day. After the 3 months internship, I knew that Natural Cycles is where I wanted to be.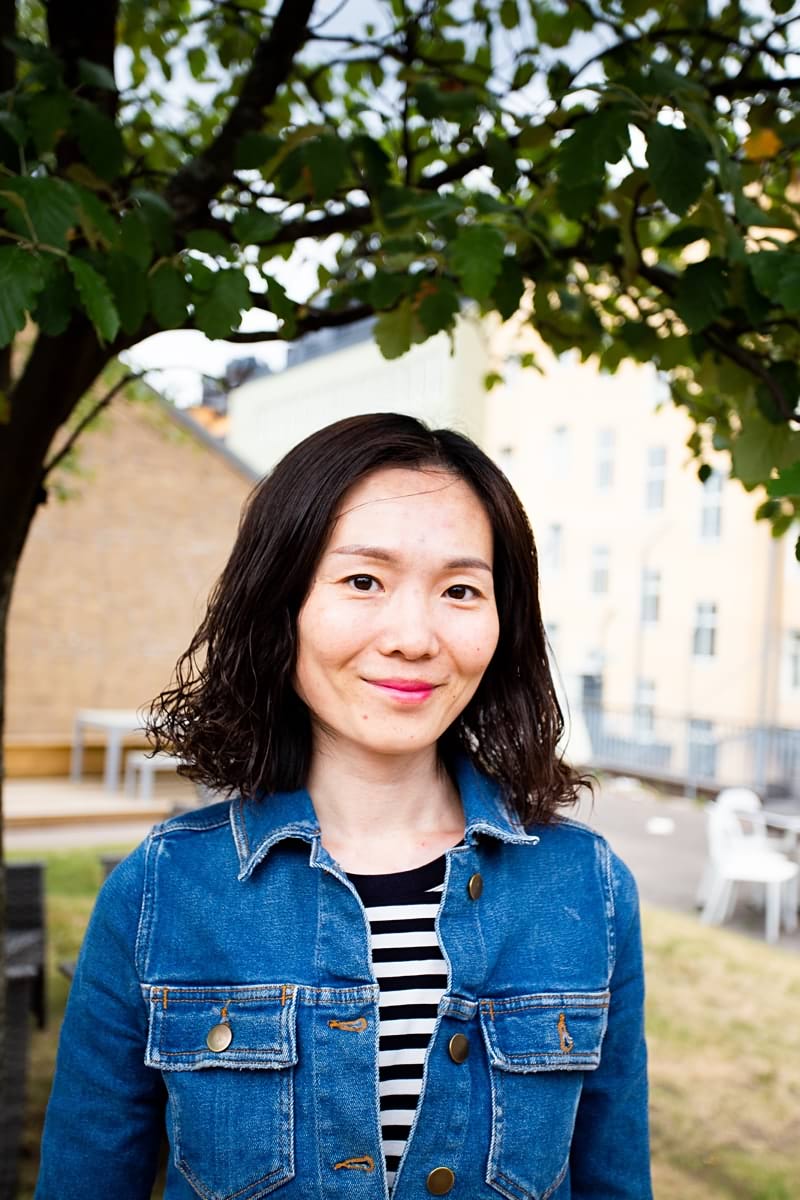 What has been your favorite project so far at Natural Cycles?
One of my favorite projects is successfully implementing an ERP system in three months with my teammates. We confronted a lot of challenges during implementation and survived. Right now the new system works smoothly.
What's the one thing you've learned during your time at Natural Cycles?
I do learn a lot about the menstrual cycle.
Favorite lunch discussion?
When the cute dogs come to the office, and what kind of bullar for Friday Fika.
What's your go to-place to eat in Stockholm?
I love to eat brunch in cafe restaurants. Recently my favorite is the one called Bullar&Bröd. It is downstairs from my apartment, and I can smell the freshly baked bread every morning which makes me feel happy.
What do you do outside of work?
I travel a lot. This summer, I went back to China, and also travelled in Korea, Croatia, Montenegro, and Bosnia and Herzegovina. Travelling allows me to know more about myself and the world.
Miya Zhang