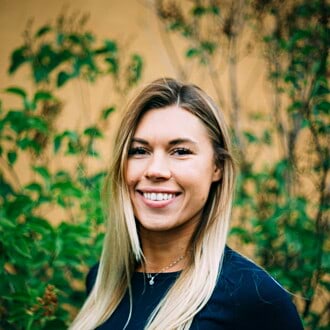 Pawsitively Perfect: Meet Wade
Where are you from?
I am from a magical farmland called Kungsbacka in Sweden.
Tell us about what you do at Natural Cycles.
I entertain, that's my aim and purpose in life. I try to find stressed out colleagues and shock them with my beautiful belly display, they can't resist! If I see it is getting too silent, I burst out my fastest run and bring life back to the office.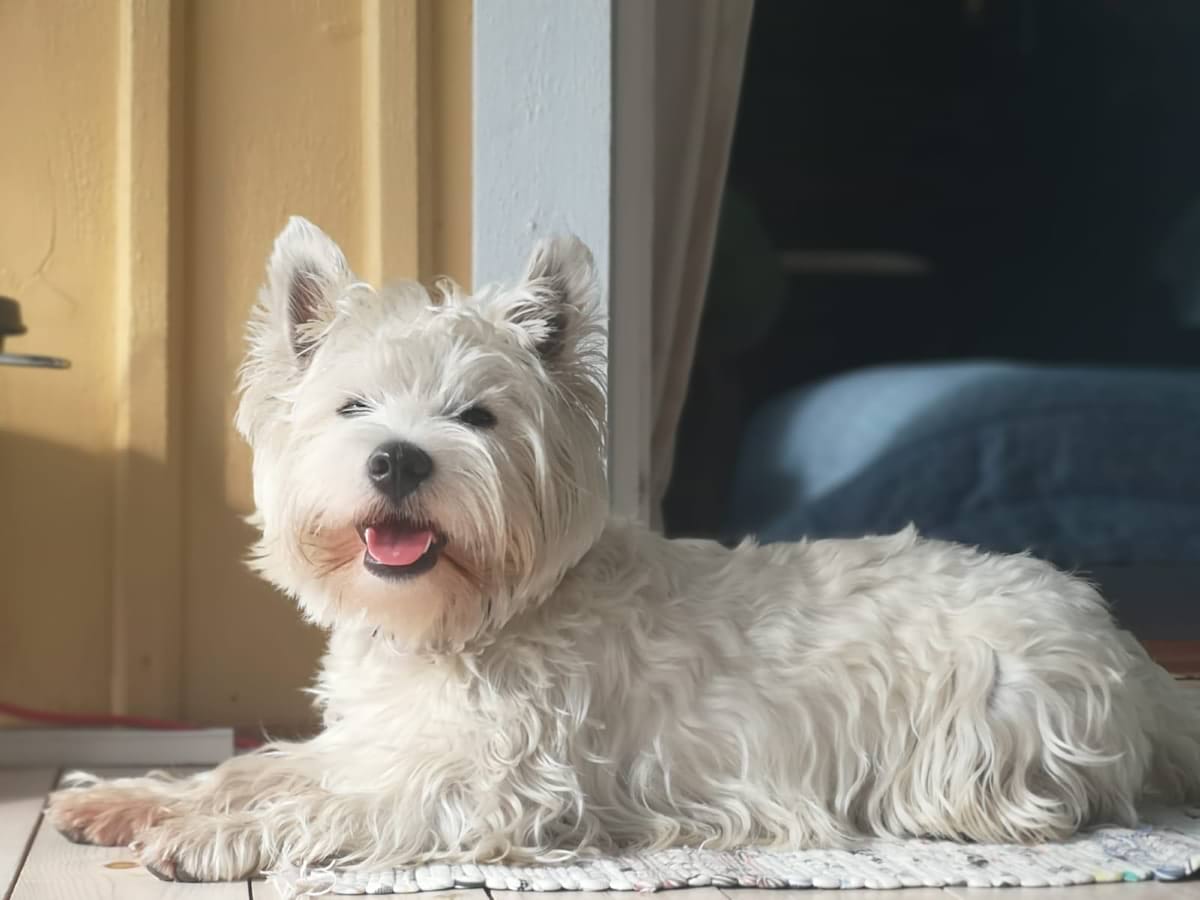 What is your favourite thing about coming here?
It's gotta be the garbage cans. You wouldn't believe the things people throw away, woof!
What is your favorite food?
Tuna Fish in a can..ahhh that smell, at least I am sure it would be my favorite, if I could just convince these people to give me a tiny piece!
What's your favourite place to go for a walk in Stockholm?
Every single street inside and outside of the city is my favourite - gotta explore people!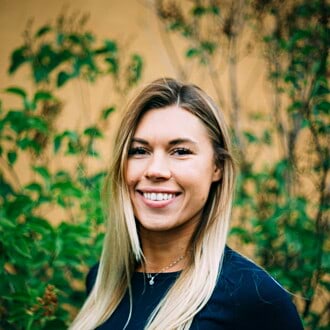 Inga Zukaite