International Man of Creativity: Meet Malcolm
Where are you from?
I'm born in New Zealand, spent most of my life in Sweden, plus Scotland for ten years. A nice mess. I feel mostly British and Swedish, but who knows what the future will bring!
What did you do before joining Natural Cycles?
I lived in Glasgow where I co-ran a design studio called A Day Out. We helped folk with brand identity, before I met someone and had to move back to Sweden :-D
Tell us about your work at Natural Cycles.
I'm developing our visual brand identity so that it vibes with the Natural Cycles' soul, experience and audience. I also design the packaging, print work and digital touchpoints.
Why Natural Cycles?
It's great to work somewhere that improves peoples' lives. Places like this are hard to find. Natural Cycles is a new, challenging proposition and a good use of contemporary technology (which is often wasted). Exciting stuff!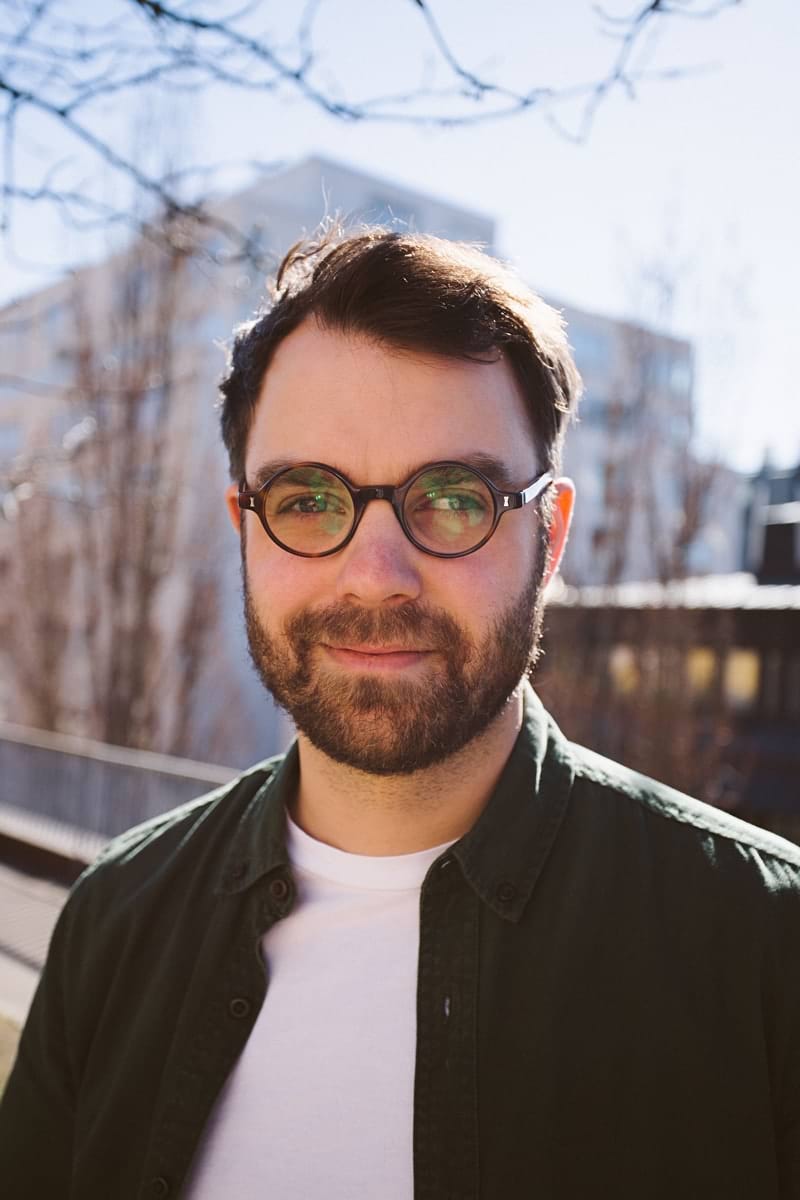 What has been your favorite project so far at Natural Cycles?
Working with the product packaging and developing the visual brand.
What's the one thing you've learned during your time at Natural Cycles?
Birth control is less clear cut than I thought.
Favorite lunch discussion?
I like hearing about what others are into and yarns from abroad. People from all over the place work here, and sometimes It's easy to forget that Sweden is a very small corner of the world. Otherwise: anything speculative, the big questions, dry jokes.
What's your go to-place to eat in Stockholm?
One is Hotorgstrappan, a grand staircase on a square nearby. It is great for the sun, the people and the pigeons. I'm a connoisseur of Swedish cheese salad rolls, so I might bring one. The best rolls have mild bland cheese and are wrapped in cellophane. A rather crummy looking place in Hotorget Subway station has a great selection.
What do you do outside of work?
Hanging out, strolls, movies, a mix of high and low-brow reading, looking at buildings and wood carving.
Malcolm Murdoch