An Insight into Insights: Meet Magnus
Where are you from?
I'm a citizen of New Zealand & Sweden. I grew up and went to school mainly in Sweden (with a few years in Indonesia and New Zealand), then studied and worked in Australia for 8 years up until 2019 when I moved back to Sweden to join Natural Cycles.
What did you do before joining Natural Cycles?
I worked as a Management Consultant at the Boston Consulting Group in Sydney and Zurich. I worked with companies in loads of different industries, including Mining, Telecommunications, Banking and Pharmaceuticals. 
Tell us about your work at Natural Cycles. 
My job is to help the company grow by providing insights and support to any team that needs it for growth. Currently, I help run the A/B testing process and analysis, investigate and propose new channels and ideas, and do various pieces of analysis to help teams be data-driven.
Why Natural Cycles? 
Our global and bold mission to pioneer women's health is something that attracted me to Natural Cycles from day one. We are opening up the contraceptive landscape for women and using never-seen-before data to push scientific research into female health forward, all while guaranteeing the privacy of our users and committing to never selling or distributing their personal data. That's awesome, and rare in tech.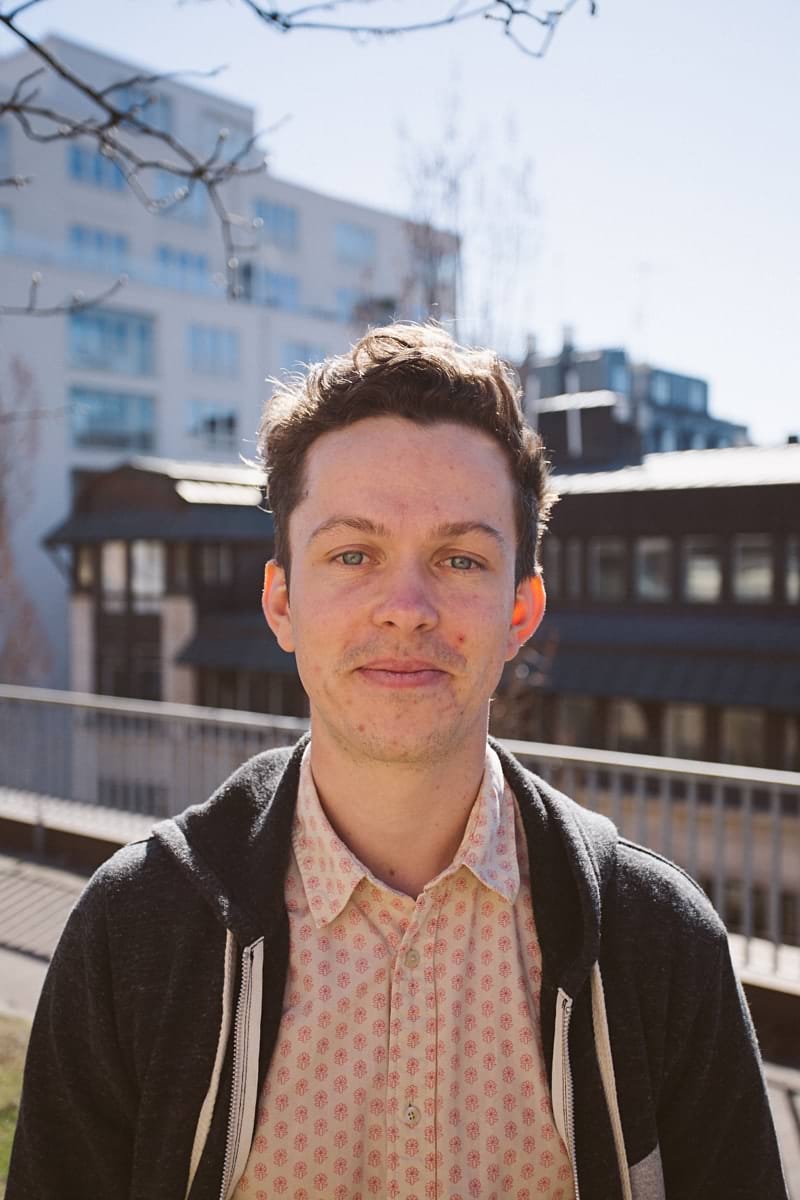 What has been your favorite project so far at Natural Cycles? 
I really loved doing analysis on our user feedback and reviews — countless stories of how Natural Cycles has helped women get in touch with their bodies, as well as lots of inspiring ideas for improvements and new features.
What's the one thing you've learned during your time at Natural Cycles? 
How individual the choice of contraceptive is for each woman. I never understood just how many different factors come into the decision of birth control: side effects, effectiveness, regularity of use, period symptoms, lifestyle, price, accessibility etc. I'm glad that we are part of expanding the possible options so that each woman can find the right solution for them at each stage of their life.
Favorite lunch discussion?
I love discussing the latest happenings in tech, health research and politics. The diversity of opinion and perspective at Natural Cycles is really awesome and always makes for really interesting and educational discussions.
What's your go-to-place to eat in Stockholm?
I love the Soup and pizza slice Wednesdays at Le Violon Dingue — the corn soup is incredible.
What do you do outside of work? 
I love indoor rock climbing, hiking and playing music (guitar, harmonica and flute). Currently trying to learn kite-surfing!