She's Bringin' Bremen Back: Meet Thea
Where are you from?

I'm from Bremen, in the north of Germany. It's probably best known for Beck's beer and its football team Werder Bremen.
What did you do before joining Natural Cycles?
I studied Pharmacy and moved to Stockholm for a Ph.D. at Karolinska Institutet. After that, I stayed in Stockholm to work with quality assurance for cosmetics at H&M before joining NC and moving to Berlin.
Tell us about your work at Natural Cycles.
I am the Medical Liaison for the German market, which means that I am responsible for our communication with healthcare professionals in Germany. They need to be informed and educated about Natural Cycles so that they can provide their patients with suitable counseling.
Why Natural Cycles?
The combination of a young, research-driven company and women's health was really interesting to me. I see the need for more choice in contraception and believe that the app offers a great alternative for a lot of women (including myself). It's a real pleasure to work with so many smart people with all kinds of backgrounds. AND I got to move back to Berlin, closer to my family, but keep the connection to my second home Stockholm.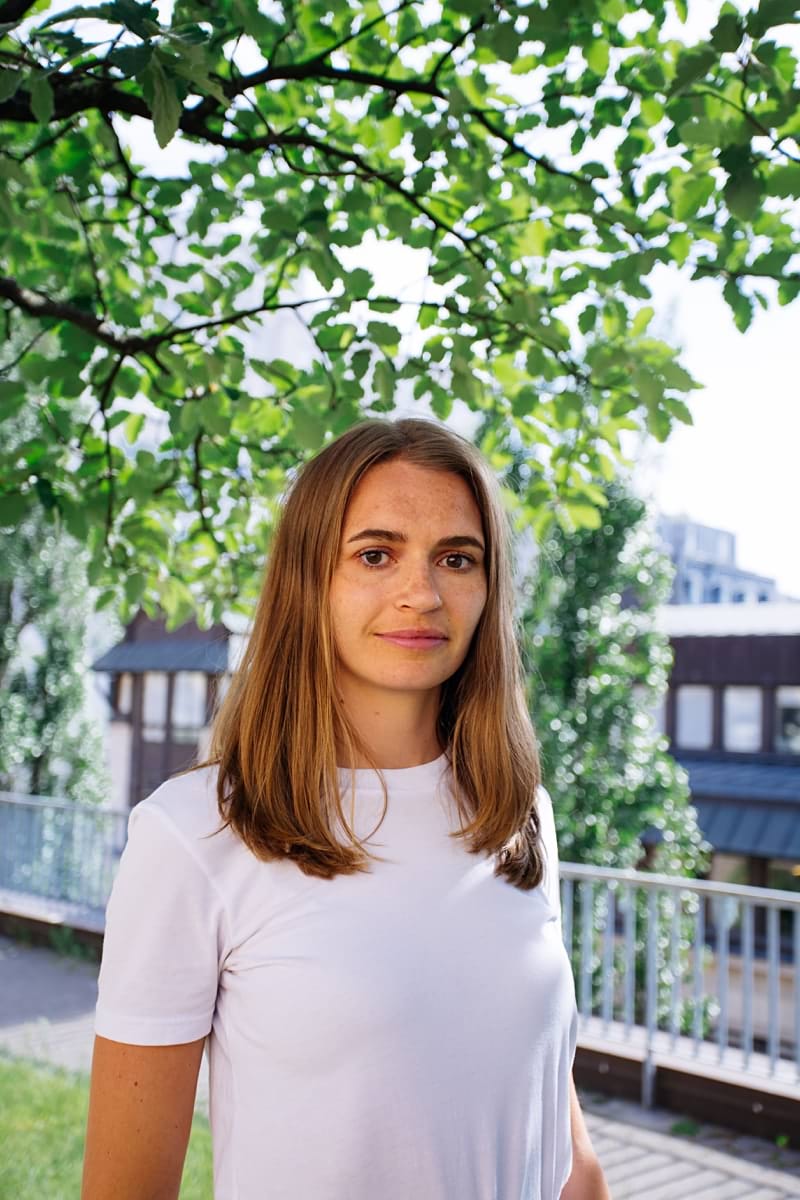 What has been your favorite project so far at Natural Cycles?
I really enjoy being part of getting Natural Cycles started in Germany. From opening an office in Berlin to visiting our first congress and hosting our first advisory board with experts in the field. It's an exciting challenge.
What's the one thing you've learned during your time at Natural Cycles?
Women need better education about how their bodies work. Even with a medical background, there was so much I didn't know.
Favorite lunch discussion?
Not sure if it's my favourite, but the most frequent lunch discussion at Natural Cycles would probably be everyone's cycles, PMS, ovulation pain,...
What's your go-to place to eat in Berlin?
Pho at Manngo for lunch in Mitte, sourdough pizza at Castel Montecroce for dinner in Kreuzberg.
What do you do outside of work?
I've played field hockey most of my life but have yet to find a new team in Berlin. I also do some yoga and I love traveling.