Please Introduce Him to Your Pets: Meet Ryan
Where are you from?

I was born in the UK but grew up in Auckland, New Zealand which is where I will always call home.
What did you do before joining Natural Cycles?
I was part of a consultancy back in NZ working on a range of projects with different customers. It was really fun having the opportunity to switch between projects regularly, trying to manage new roles and testing lots of different tech!
Tell us about your work at Natural Cycles.
I'm currently a Frontend Developer, but I've very quickly learned that a job title on paper doesn't really mean a lot at Natural Cycles. It's a very busy and happening place here and you often find yourself doing a bunch of different things which is awesome as it keeps you on your toes.
Why Natural Cycles?
I was looking to join an exciting startup that would combine health and technology as those are two things I am really interested in. After meeting the team and getting the chance to look around the office I knew that this is where I wanted to be. On top of that, it's really rewarding going home every day and knowing that somewhere in the world, you have contributed to making a positive impact on women's health.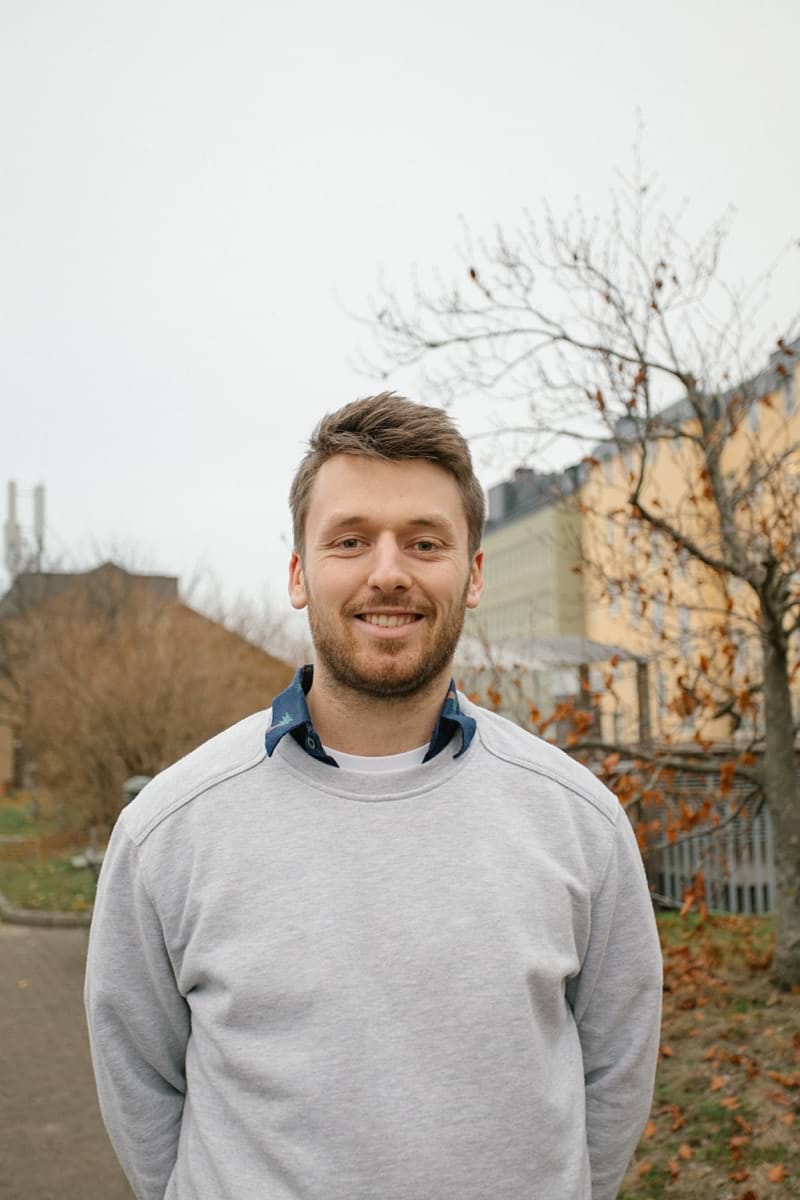 What has been your favorite project so far at Natural Cycles?
Currently, I'm working on a project that involves studying user interactions and figuring out what areas and interactions are working for Cyclers and what could be improved to make the overall experience much better for them. It's been really interesting being able to throw ideas back and forth with people who I haven't worked with before.
What's the one thing you've learned during your time at Natural Cycles?
I've learned a lot more about how much it takes to be involved in a startup. There are so many different hats that people have to wear which is both challenging and motivating. I realised that sometimes you take for granted the technology that you use every day. There is so much work done behind the scenes that take all of the different things that can happen on a daily basis into account as while simultaneously trying to prepare for the future. It gives you so much energy and allows you to really invest in the work you are doing which I think is an experience that is sometimes hard to come by.
Favorite lunch discussion?
I love animals. I'm always keen to discuss doggos and other such creatures. I also enjoy having lots of confused people asking me questions about Australia...
What's your go-to place to eat in Stockholm?
I'd definitely recommend checking out AI Ramen in Sodermalm, it's epic. I'm trying really hard to get on a first name basis there.
What do you do outside of work?
I really enjoy exercise and playing sports which always keeps me busy, but I also like to geek out a bit and try to create my own apps. I've also been spotted a couple of times at Karaoke on Friday nights.