Molecular Biology, Mountain Climbing, and Meatballs: Meet Emily
Where are you from?

The most beautiful city in the world...Edinburgh!
What did you do before joining Natural Cycles?
After I finished my Ph.D. in genetics and molecular biology, I began working as a medical writer in market access and health economics.
Tell us about your work at Natural Cycles.
I work between data science and medical affairs to communicate our research in a way that other researchers and medical professionals will understand. Mostly this involves producing publications, conference posters, and presentations.
Why Natural Cycles?
This job allows me to combine my love for science and women's health. It feels amazing to work in a company that is advancing choice for women and giving them knowledge about their bodies.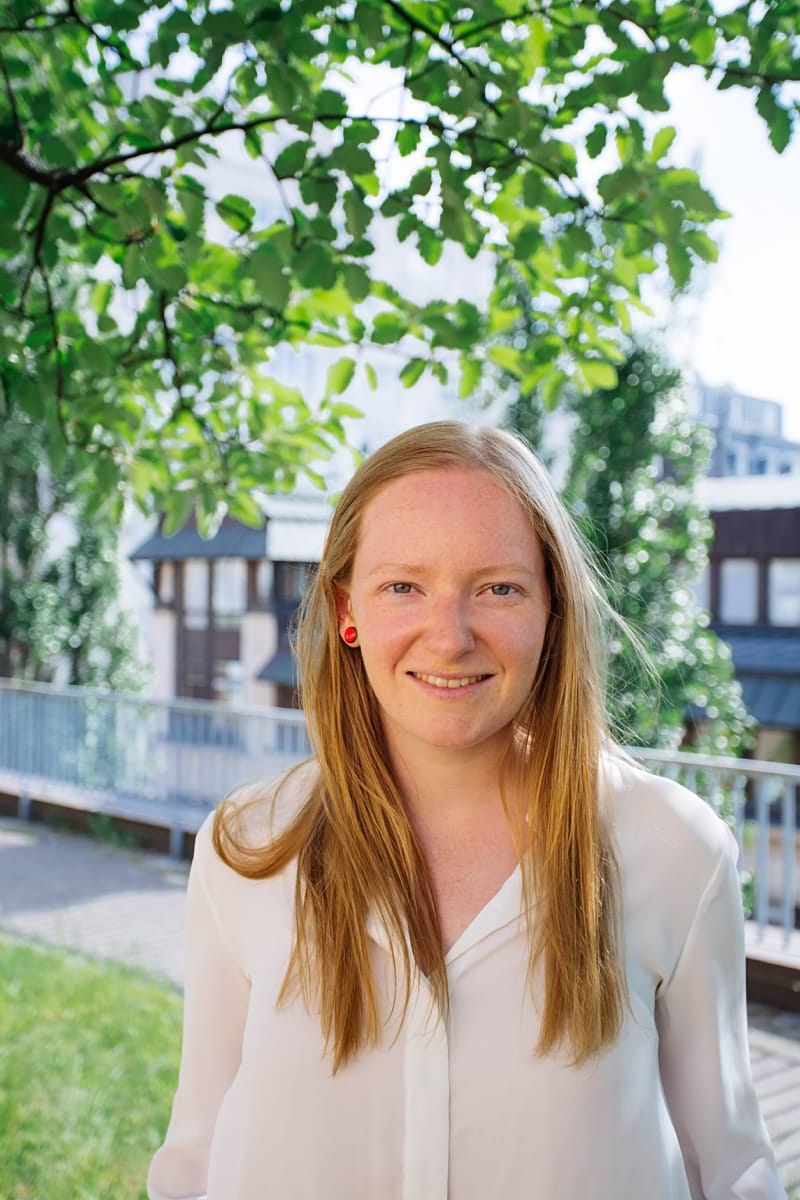 What has been your favorite project so far at Natural Cycles?
I have been working on a new research publication. I think we can change how people view the menstrual cycle, contraception, and health technology with high-quality evidence and data.
What's the one thing you've learned during your time at Natural Cycles?
Just one?! How much this app means to the people who use it.
Favorite lunch discussion?
We have colleagues from so many different nationalities so there are really interesting discussions about culture and traditions.  
What's your go-to place to eat in Stockholm?
Ohhhh so difficult...there are so many good places! My favourite Swedish restaurant has to be Blå Dorren, the meatballs are amazing.
What do you do outside of work?
I love being outdoors, climbing and hiking in the forest or the mountains.