Master of Data Privacy: Meet Sara
Can you tell us something about yourself?
I'm Sara, born and raised in Stockholm. I spend most of my days in front of the computer programming, which I love! For the past 5 years I have been studying computer science at KTH and the finish line is now within reach. Technology is really cool but for me it is important to disconnect every now and then and spend time in nature. I love to go hiking, cross country skiing, climbing or just enjoying my cup of tea outdoors in the sun.
What made you interested in doing your Master Thesis with Natural Cycles?
The opportunity to do something important. I think Natural Cycles contributes to making this world a better place by educating women about their bodies, providing another option of contraception, and raising awareness about the topic of women's health. This made me want to be a part of Natural Cycles.
What have you been doing at Natural Cycles during your Master Thesis work?
The topic for the project was data privacy. I have investigated how a system that preserves the privacy of individuals can be designed so that it has a minimal impact on the efficiency of developers working in the system.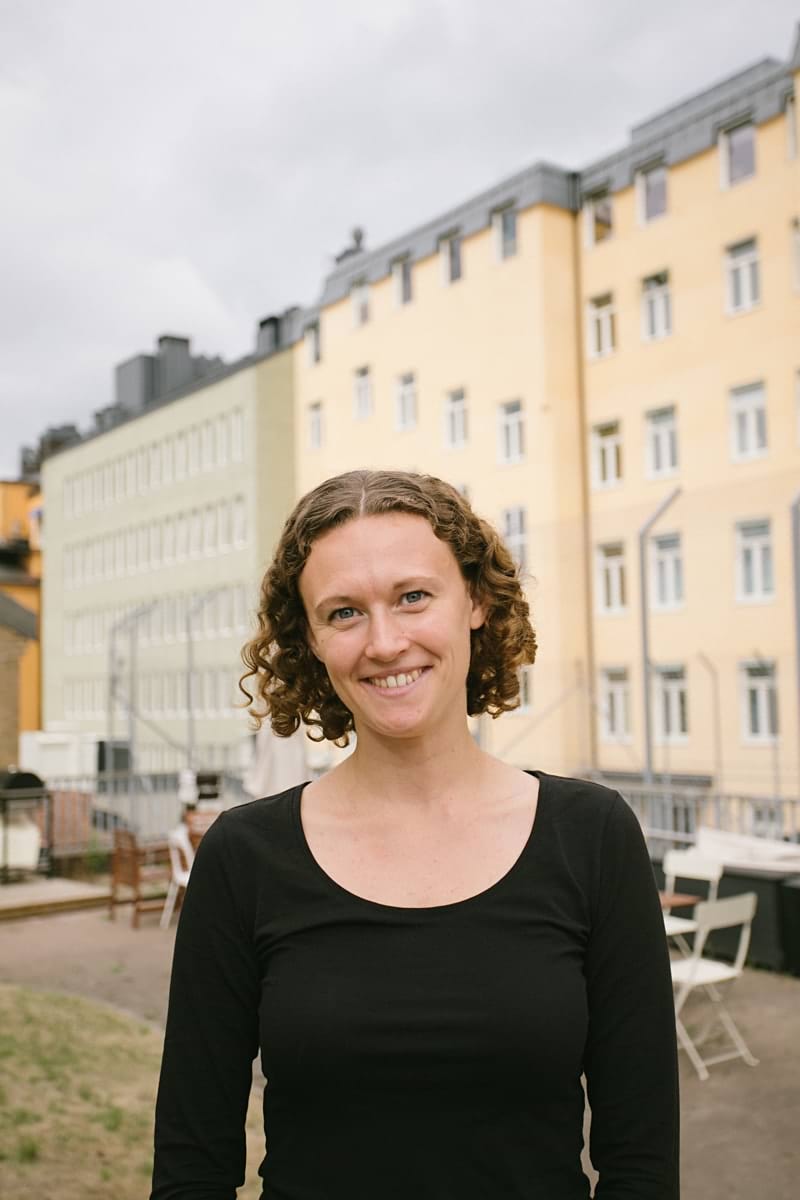 What has been most challenging during your Master Thesis?

It was initially a challenge to find an interesting project that was also valuable for the company and that also fulfilled the academic requirements set by the university. It was the first time Natural Cycles had a Master Thesis student onboard, which is a challenge by itself but the benefit was that it gave me a lot of freedom to shape the process.
.. and what has been the best part?
The passion! It is fun to work with a project that others are interested in and I am grateful for the support I have received from other employees. I have been inspired by the people here and appreciate all the interesting discussions.
What's one thing you've learned during your time at Natural Cycles?
I am amazed by how much I have learned about fertility and women's health that I did not know before.
What's next for you now?
First up is graduation! Then I'm off to Bali to surf, do yoga, and recharge my batteries before the next adventure begins.