An Agent of a Million Charms: Meet Gabriela
Where are you from?
I am from Rio de Janeiro, Brazil, a city that I love unconditionally. I had the privilege of living in Rio, a.k.a the city of a thousand charms, until the end of 2017 when I moved to Stockholm, Sweden.
What did you do before joining Natural Cycles?
I am a public health nurse. In Brazil, I was trained in public health for 2 years and worked with health planning in primary care for the Rio de Janeiro City Hall. After I had finished my training, I was invited to continue working for the City Hall, operating and implementing a supporting information system for patient placement on secondary health care. I continued to work with health management until I moved to Stockholm. During this time I also took part in projects and research for the Brazilian Health Ministry.
Tell us about your work at Natural Cycles.
I work as a Support Agent (English & Portuguese) and together with my amazing customer support team provide answers to Cyclers' inquiries, that can range from how to use the app to questions about the menstrual cycle.
Why Natural Cycles?
It is great to be at a company that cares about women's choices and needs. At Natural Cycles we are contributing to women's health by providing another option of birth control and empowering them with knowledge about their own bodies and cycles.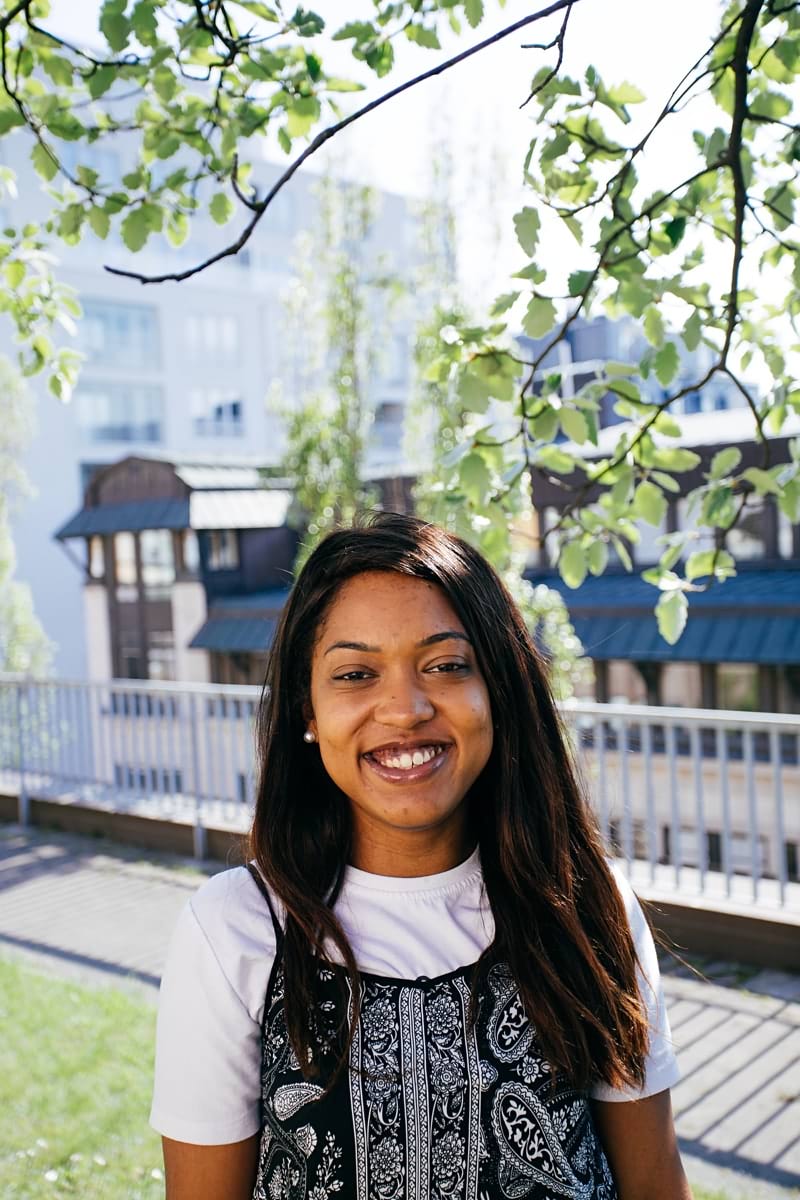 What has been your favorite project so far at Natural Cycles?

I would say going to the 2018 International Federation of Gynecology and Obstetrics (FIGO) conference in Rio de Janeiro together with our medical team. It was really nice to spread knowledge about how Natural Cycles works to thousands of health care professionals and researchers from Brazil and all over the world.
What's one thing you've learned during your time at Natural Cycles?
To think two steps ahead. Whether it's anticipating what a Cycler will want before they know how to ask for it, or anticipating the next request our manager will make.
Favorite lunch discussion?
Swedish culture and things to do around Stockholm. I also like to talk about TV shows and movies - good recommendations are always welcome.
What's your go-to place to eat in Stockholm?
I keep discovering good places in Stockholm, but one place that I keep going back to is Midan in Odenplan.
What do you do outside of work?
I'm still getting to know Stockholm, so I like to explore the city. I also like to go to the movies and join cultural activities with my family and friends.