​The Doctor is In: Meet Simon
Where are you from?

I am British from a small village in Lancashire in the North of England. When I was  growing up, the end of my back garden was one of the biggest dairy farms in the country. It was very different to Stockholm.
What did you do before joining Natural Cycles?
I trained in medicine at Imperial College London and then worked for 5 years in the NHS as a doctor, specialising in surgery. I was very involved in research publishing/presenting more than 20 academic papers and two book chapters. I was always interested in working with exciting new medical technologies. I joined a Big Pharma company, Bayer, where I trained in medical affairs and responsible medical marketing before bringing these skills to Natural Cycles.  
Tell us about your work at Natural Cycles.
I lead the medical affairs team for Europe at Natural Cycles. We work closely with leading experts in women's health across Europe to educate healthcare professionals about Natural Cycles. There are tremendous opportunities for Natural Cycles to pioneer women's health beyond contraception and we play an important role in guiding this development along with our expert clinical advisors.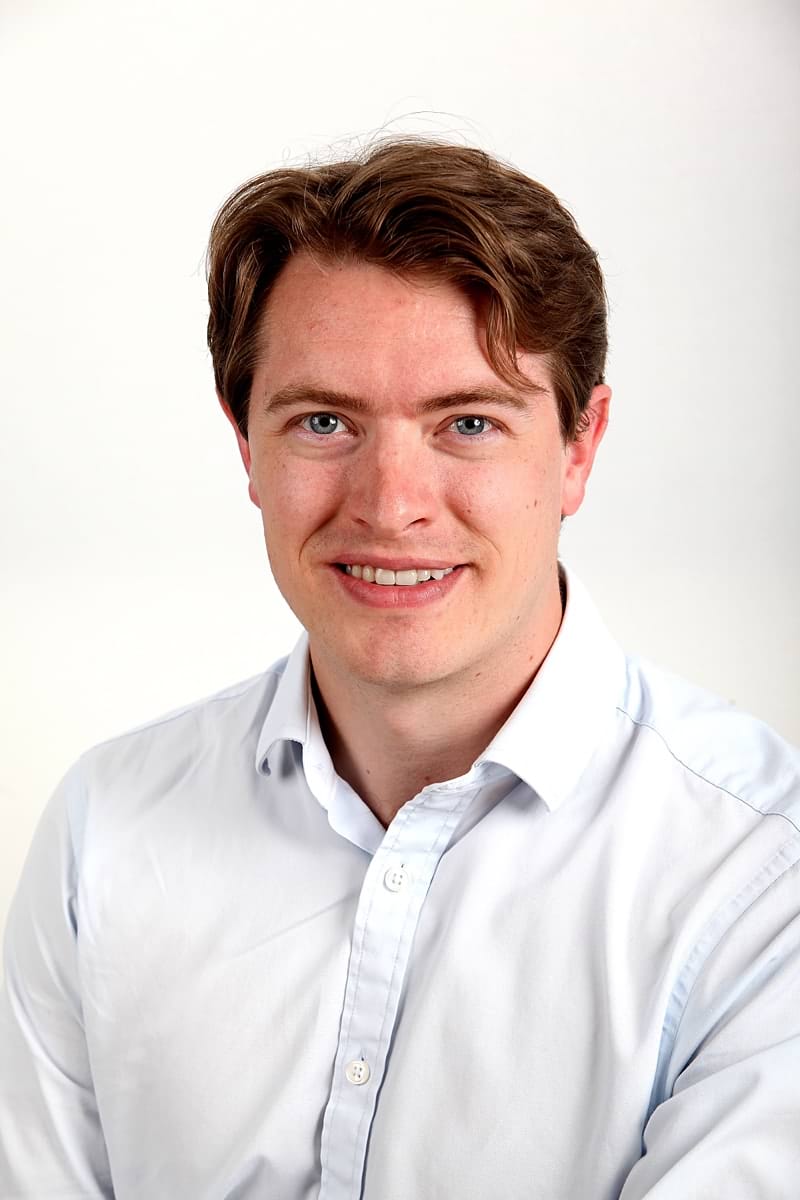 Why Natural Cycles?
I wanted to work in a fast paced, innovative working environment and I was excited by the huge potential of Natural Cycles not only in contraception and fertility but also in women's health more widely. Natural Cycles was a perfect fit.
What has been your favorite project so far at Natural Cycles?
I've been working on some really exciting research projects that I hope will contribute not only to our understanding of Natural Cycles but also on reproductive physiology in general.
What's the one thing you've learned during your time at Natural Cycles?
It is incredible what can be achieved when you put highly educated and motivated people together in one place. 
Favorite lunch discussion?
I enjoy chatting about Sweden and all it has to offer - I'm still exploring!
What's your go to-place to eat in Stockholm?
Depends on what I feel like! Plenty of choice in Stockholm, you'll never go hungry.
What do you do outside of work?
I'm a keen runner, it's a great way to see the city and to keep fit at the same time. When I'm not running I like to explore Stockholm with my family.