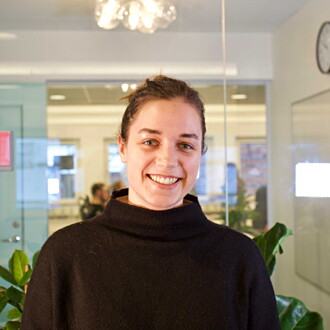 Are UXperienced? Meet Katrina
Where are you from?
I grew up in Vancouver - the only part of Canada that isn't crazy cold.
Tell us about your work at Natural Cycles.
I design the interface and user experience of the app (together with the product owner, developers, and many more!). My days are filled with sketching, solving problems, and talking to Cyclers.
Why Natural Cycles?
Natural Cycles fills a vital role in our Cyclers' lives. None of the products I've worked with before have done that, so I knew it would be both a challenge and a big responsibility.
What has been your favorite project so far at Natural Cycles?
Any project where I've had the chance to interview Cyclers. They put the work we do in perspective - I'm reminded each and every time why Natural Cycles is such an important product.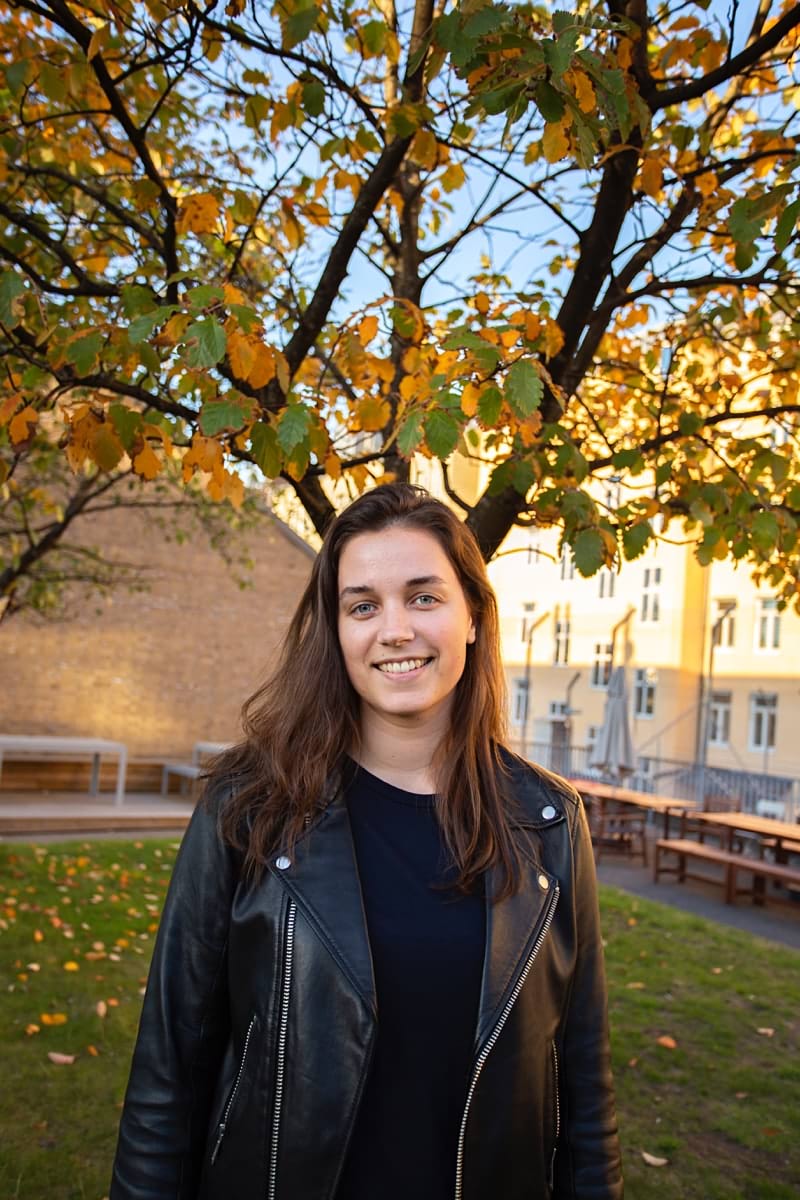 What's the one thing you've learned during your time at Natural Cycles?
So many things, it's hard to narrow it down to just one! I'm amazed at how much I didn't know about my own body before I started at Natural Cycles.
Favorite feature in the Natural Cycles app?
We're developing it now 😉
Favorite song?
Banjo Odyssey - The Dead South. Or maybe something by Larkin Poe?
Favorite quote?
"How lucky I am to have something that makes saying goodbye so hard" - Winnie the Pooh
What's your go-to place to eat in Stockholm?
ESA Sushi. I miss the sushi from Vancouver more than anything else and this place helps me beat the homesickness!
Tell us about your hobbies?
Strong coffee and football (we have one in the office just in case).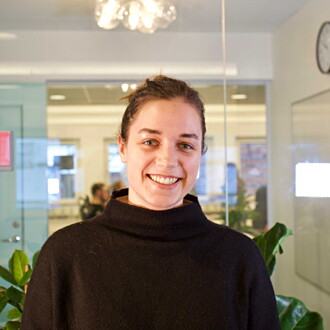 Katrina Persson-Thomas