Started as a Cycler, Now She's Here: Meet Therezia
Where are you from?
I am born and raised in Stockholm, Sweden, but both my parents are from the Philippines. I would say that I identify with both nationalities.
What did you do before joining Natural Cycles?
Before I started working at Natural Cycles, I was working as a Customer Associate for an international business center. I have also worked as an Image Editor, a Black Jack dealer, a Video coder at the Swedish postal service, and several other jobs.
Tell us about your work at Natural Cycles.
I am the E-Commerce Coordinator, which means that I am responsible for the company's webshop. I do all the product purchasing, decide what new products to buy, make sure that we are never out of stock, and update the shop page when needed.
Another important thing I do is to make sure that all the logistics communications are up to date.
Why Natural Cycles?
I had been a Cycler since December 2014, so I had been devoted to Natural Cycles long before I started. One of my life goals has been to one day work with a company that I personally believe in and that I feel makes a difference in the world. So when I got the chance to apply for a job at Natural Cycles, I jumped on the opportunity because using the app had helped me in so many ways.
In a way, you can say that I wanted to give back to the company but also do my part in helping others. I should note that I started working as a Customer Support Agent before transferring teams.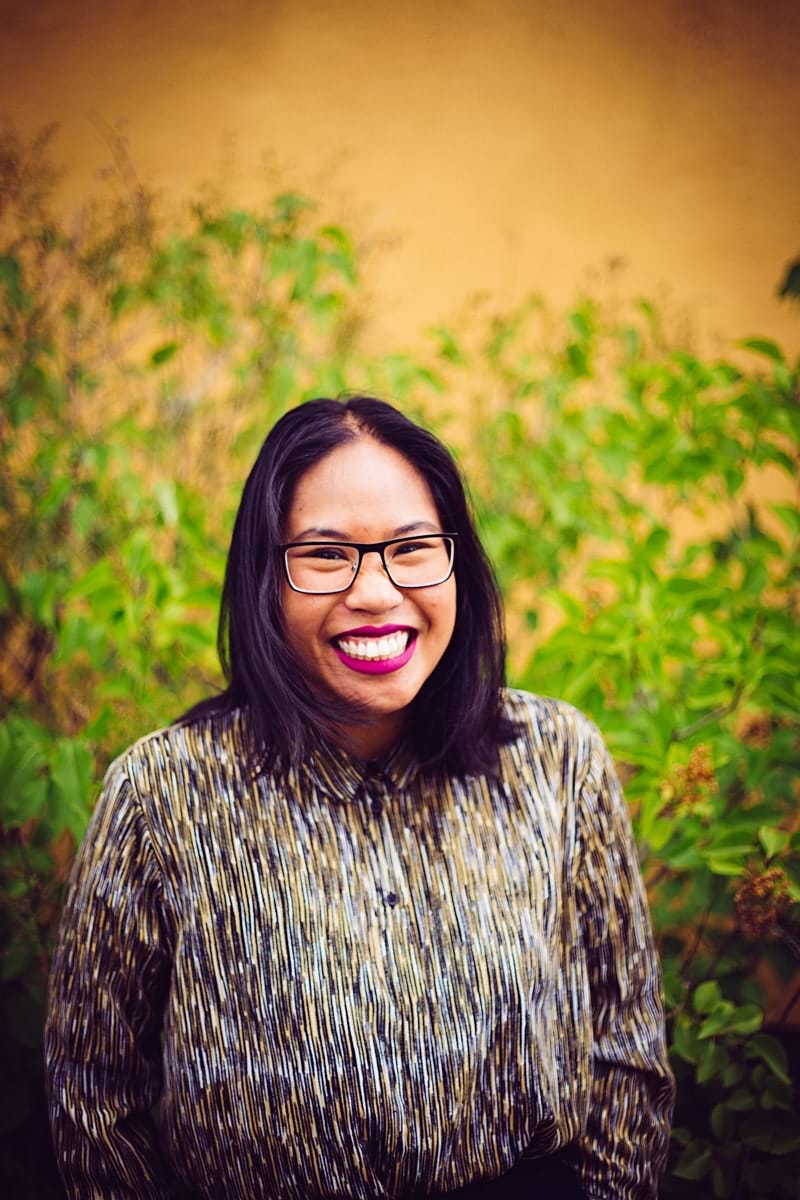 What has been your favorite project so far at Natural Cycles?
I think my favorite project is the way we help educate about the female body and reproductive system, and sexual health. There is no easy way to do this, but the outcome is very rewarding.
What's the one thing you've learned during your time at Natural Cycles?
I have learned that there is a knowledge gap that needs to be filled regarding female reproductive health. The more you know about yourself the more you are in control, and I am a firm believer in the empowerment knowledge gives.
Favorite lunch discussion?
Right now, one of my favorites is getting updates on colleagues' puppies or babies. There are often a lot of pictures involved, and because the Fall darkness has hit Stockholm I just need some cuteness to replenish my energy.     
What's your go-to place to eat in Stockholm?
One of my favorite restaurants is Fem Små Hus in Gamla Stan, the food is Swedish cuisine with a French twist. One of the most magical things I have eaten there is a starter of moose carpaccio marinated in port wine, the restaurant setting is also what makes it an experience. The vaults you dine in were built in the 17-18th century.  
What do you do outside of work?
I have a lot of different interests. I like playing computer and video games, I prefer survivor-, platform- or strategy games. Shopping is my workout and food is life! Eating is definitely one of my hobbies.