A Summer Internship to Remember: Meet Hanna
Can you tell us something about yourself?
I am 23 years old and am originally from Stockholm. I'm about to start my third year at KTH where I'm studying Industrial Engineering and Management with a specialization in Computer Science. When I'm not in school, I listen to a lot of music and I try to go to as many concerts and shows as time and my wallet permit. I also like food, both cooking and eating, yoga, and enjoying life with friends and family.
What made you interested in an internship with Natural Cycles?
Essentially, I found the product to be really groundbreaking and important. I also think that the MedTech industry is very interesting and women's health is definitely something that I care a lot about. This, in combination with my previous experience, and that I wanted to work at a startup or smaller company made Natural Cycles a very exciting choice.
What have you been doing here this summer?
I have been working in RnD with QA, testing and driving quality processes. I've also had a few side projects.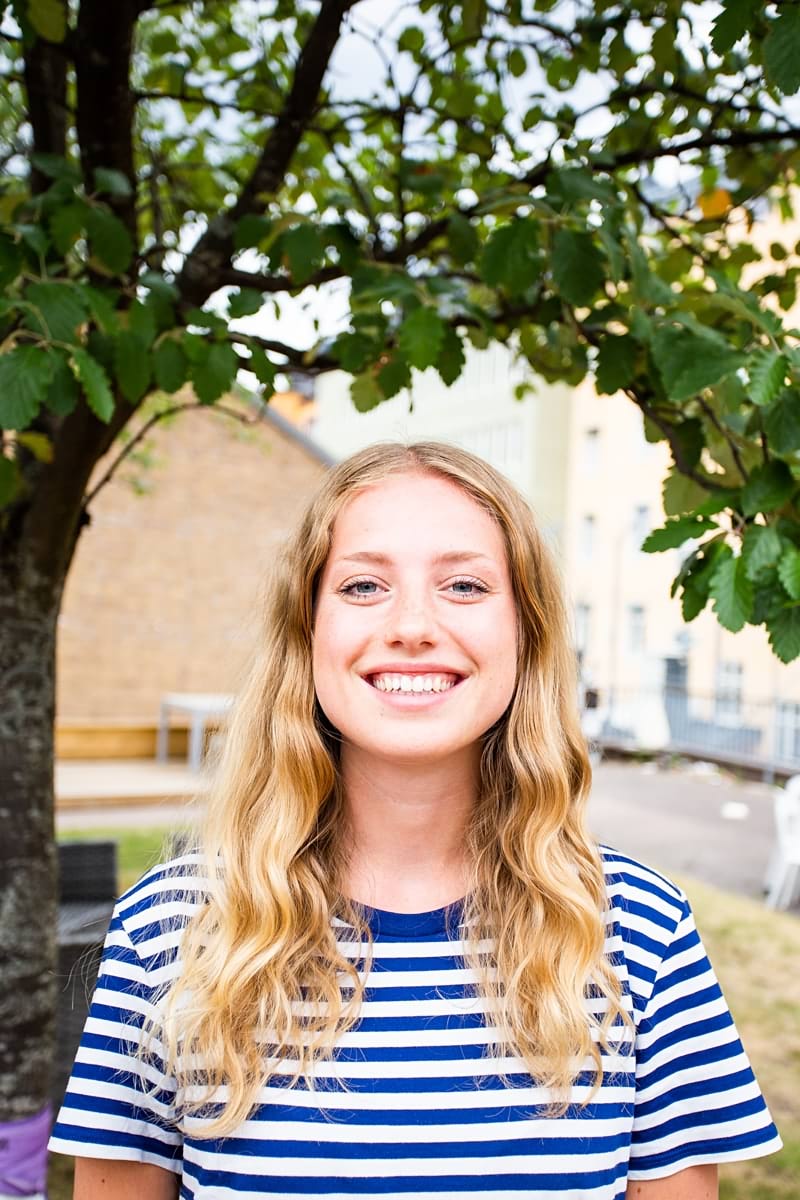 What has been most challenging during your internship?
I had four weeks of vacation between finishing school and starting here so probably switching from vacation mode to work mode, haha.
.. and what has been the best part?
Apart from everything I've learned and getting to know all these cool and inspiring people, it was very exciting to be here when we got the FDA clearance!
Do you have any advice to share with people who are curious about interning with Natural Cycles?
If you want to work in a high paced environment with an innovative product that makes an impact - this is definitely a place for you! Do your best, learn as much as possible, and don't be afraid to ask for help - people are really nice and helpful.
What's next for you now?
One week of vacation and then back to school!
Are you studying and interested in doing an internship with us? Let us know by connecting with us and attach your cv together with an introduction to yourself. Make sure to tell us more in detail what would like to do during your internship so that we can do our best to make it happen!