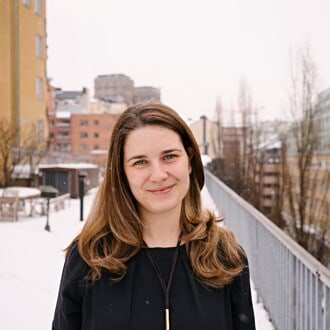 Physicists as far as the eye can see: Meet the Medical Product Team
The team

The medical product team is a fairly new team, created a few months ago as a part of the R&D department. Our focus is to improve and expand an already great product. The type of projects we are involved with are so diverse and numerous that sometimes it's hard to explain what we actually do, even to people inside the company! But we'll come back to that…
It is a quite unique team, you won't often find a company that has an entire team of people whose job is to think, study, analyse data, create models, and then think some more.
However, it is not surprising that numbers, data, and creativity play such an important role in a company founded by physicists :)
Who we are
So far the medical product team is made of 100% physicists, all previously from CERN, the world's largest particle physics lab. But how did we lure all these talented CERN physicists to a Swedish company based in Stockholm? So here's another peculiar characteristic of our team… We are based in Geneva, Switzerland! And that's because being here gives us access to so many great scientists that we are even spoilt for choice when we open new positions!
Thanks to all types of modern communication tools we are always in contact with the rest of the company from our office, and we travel to Stockholm when we need to work more closely with other people in the department.
And yet, despite very efficient communication channels, we did have some funny misunderstandings at first as habits and terminology are completely different in the academic world. In my first week I snuck in during the app team's Scrum meeting in order to finally understand what that was (obviously not something related to rugby!). I've learned that CMS doesn't always stand for Compact Muon Solenoid and BBT is not Big Bang Theory, that a cut flow is called a funnel, and so on. Learning new things is our passion after all, and discovering a whole new world and new ways of doing things is both challenging and fun.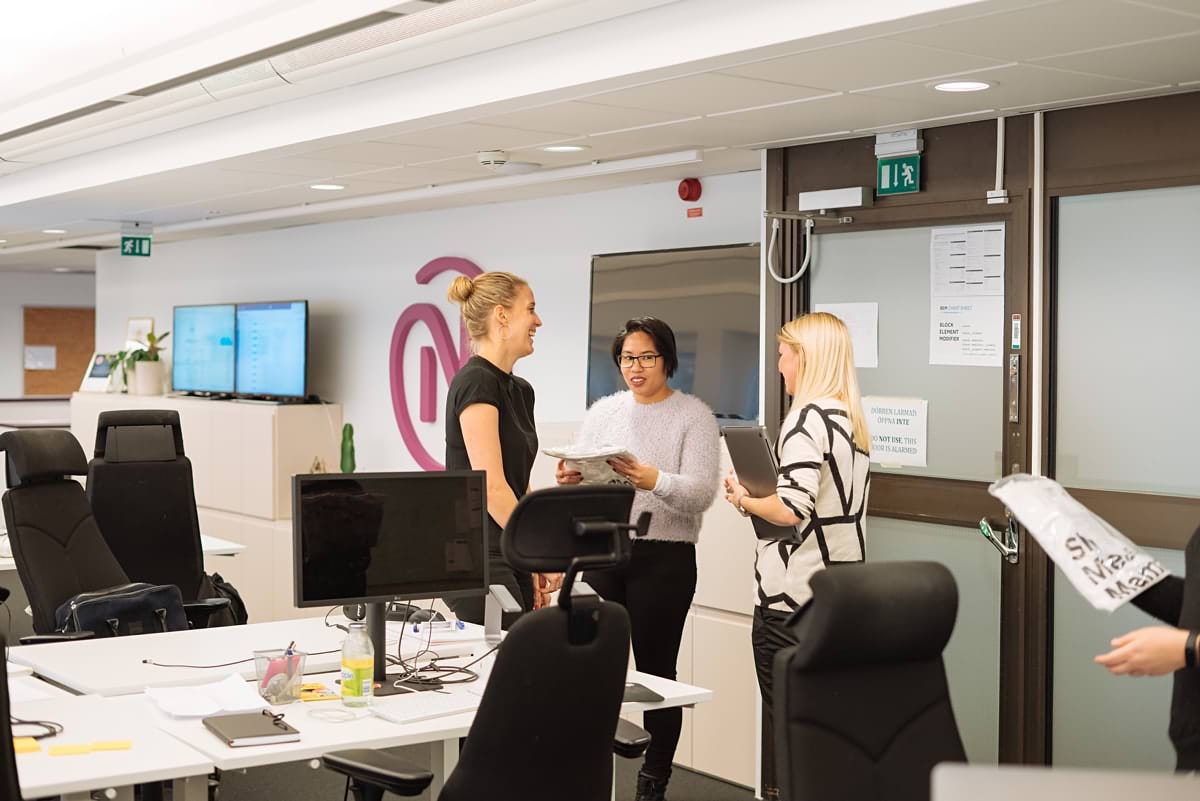 So, what do we do?
I still haven't said a word about what it is that we actually do in the medical product team. So, first and foremost we are in charge of the algorithm. This means that we maintain it, we constantly optimize it, and we think of ways to improve it even more. The algorithm is the core of our current product, and it's obviously fundamental for all our Cyclers, so it deserves extra care. Secondly, we work on expanding our product. This means that we study our data to find new insights, and possibly add even more value for our users. Is it possible to detect women who are at high risk of having thyroid disorders? Can we identify fertility issues and help women address them early on, to fulfill their family plans? Can we help women understand how their bodies change through perimenopause? Finding an answer to these and other questions, and potentially converting our results into new medical features for our users is our ultimate goal. But that's not the end of the story. We will also collaborate more closely with the Growth & Analytics team by developing models to predict all sorts of important metrics, such as churn. We also take care of a bunch of smaller tasks but that list is too long :)
In general things evolve quickly and new exciting ideas come up every day, and thanks to the unique set of skills that we have in our team we can exploit all the potential of machine learning algorithms to pursue our goals!
Are we hiring?
We are always looking for talented and motivated people to join our team. Moreover, given the incredible talent pool that we can profit from in Geneva and in the Health Valley in general, we might hire more data scientists to join the Science & Communication team and work in the Geneva office. Stay tuned!
Please note that Natural Cycles is an Equal Employment Opportunity Employer. Non-physicists who meet the requirements of the open positions are strongly encouraged to apply :P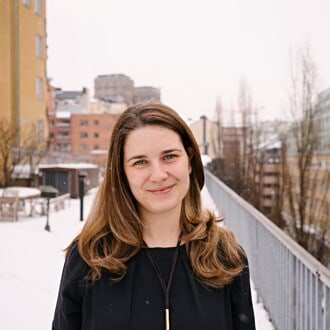 Eleonora Benhar Noccioli